Call me Toll free: 1-877-767-9049 or Locally in Vermont: 802-229-1112


Wiggoddess.com
Clare McAfee
89 Karl Circle, Berlin, VT 05602
Phone: 802-229-1112 Toll Free: 877-767-9049
Email: wiggoddess@comcast.net
LOCATION/Directions: We are located on route 2 East just out of Montpelier......
DIRECTIONS: ....Once you hit Vermont get on I89 towards Montpelier. Get off on exit 8. This will put you right on route 2 East....Follow it for approx 2-3 miles....(You will come to a roundabout)...just keep on route 2. You will see AGWAY on the right...just past there about 1/2 of a mile on the right is a large Mint green Building . You will see the Montessori School sign...and our WIGGODDESS.COM sign....go past it and make the next right.
Drive all the way around the back...You will see our banner next to the door. My Entrance is in the back...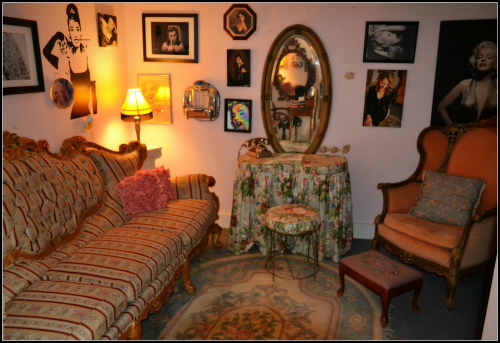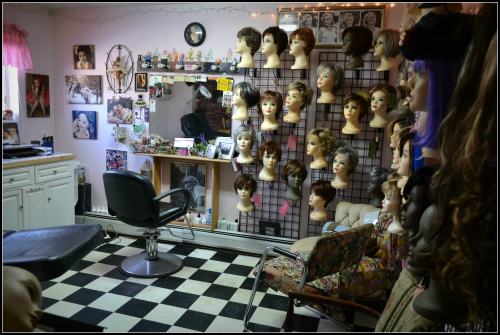 Store Hours
Please read before coming...
Our Walk in days are Wednesdays from 1-6 - Please note there are some walk in days that we are booked solid..we still take appts on these days....
APPOINTMENT Days - Tuesday - Saturday...8:30 a.m. - 6:00 p.m...some of my private appointments are with cancer patients... or I may be in a private photo session...so I ask that you please respect their privacy and either come in on Walk in Wednesday (All day walk ins) or call for an appointment of your own.
I do take some evening appts.

Our Store hours are as follows:
On appointment days our door is usually locked. We have appointments with many people with cancer and privacy is so important. If you don't have an appt., please take a card to the right of the door and give us a call to set up an appt. Thanks for understanding....
| | |
| --- | --- |
| Monday | CLOSED |
| Tuesday | 8:30 a.m. - 6 p.m. - By Appt only |
| Wednesday | 1-6 WALK IN DAY ....We do take appointments on this day |
| Thursday | 8:30 a.m. - 6 p.m. - By Appt only |
| Friday | 8:30 a.m. - 6 p.m. - By Appt only |
| Saturday | 8:30 a.m. - 6 p.m. - By Appt only |
| Sunday | CLOSED |
Punctuality - Please be on time...if you are late you are cutting into YOUR service and not the next persons...in this industry...if you are just 10 minutes late...the last client of the day could wait as long as 45 minutes to be seen.
One on one appointments ( Personal Wig consultations) are available by calling and scheduling .... 802-229-1112 or Toll Free 1-877-767-9049.
If your appointment is needed for Medical reasons i.e. - Cancer or Alopecia....There is NO consultation fee charged.
When you arrive...I turn off the phone...This gives us uninterrupted time to find just the right Style for you...and it is just so much fun!
Portrait Clients....If you have scheduled a portrait with me...This is UNINTERRUPTED time. No phone or other customers will be here.
** WALK IN Days.....No consultation fee...no appointment...just come in to our fabulous shop...we have Fabulous wigs....and instant extensions....It's a women's playland. Come in and just have fun!

Call me Toll free: 1-877-767-9049 or Locally in Vermont: 802-229-1112