Call me Toll free: 1-877-767-9049 or Locally in Vermont: 802-229-1112


Family Portraits....
The family portrait packages are HUGE!
Pricing and details at the bottom of the page
No sitting fees...no hidden fees...one price. All pictures burned onto a disk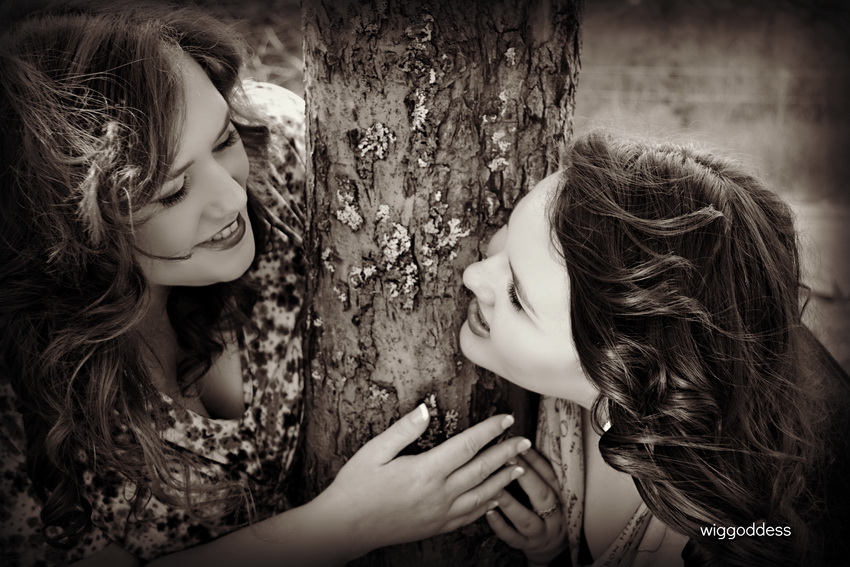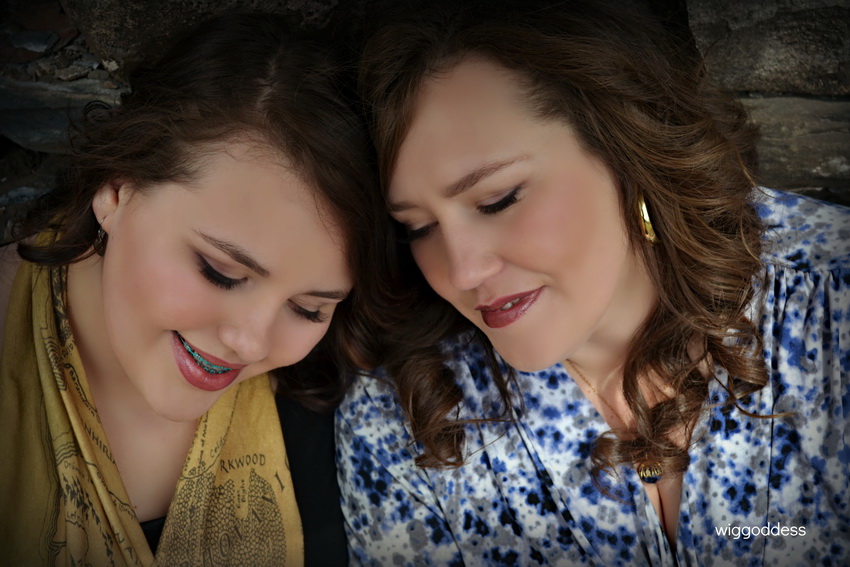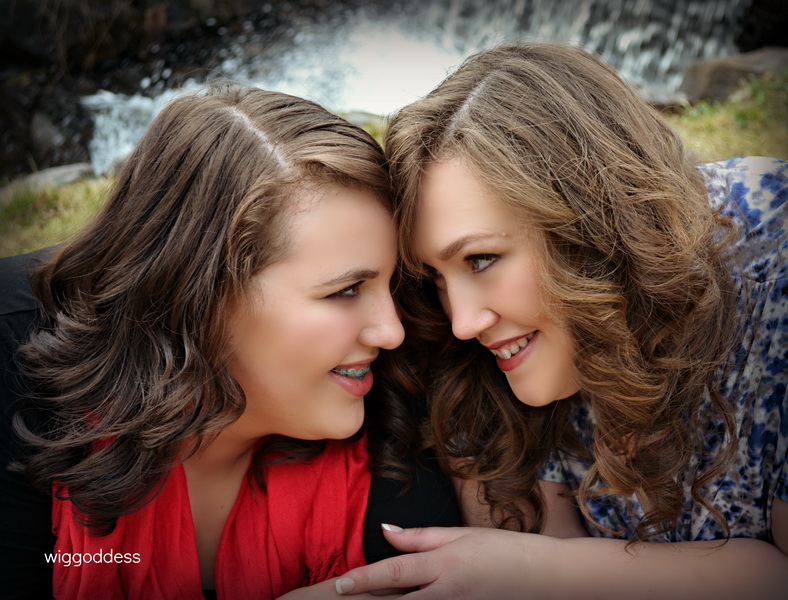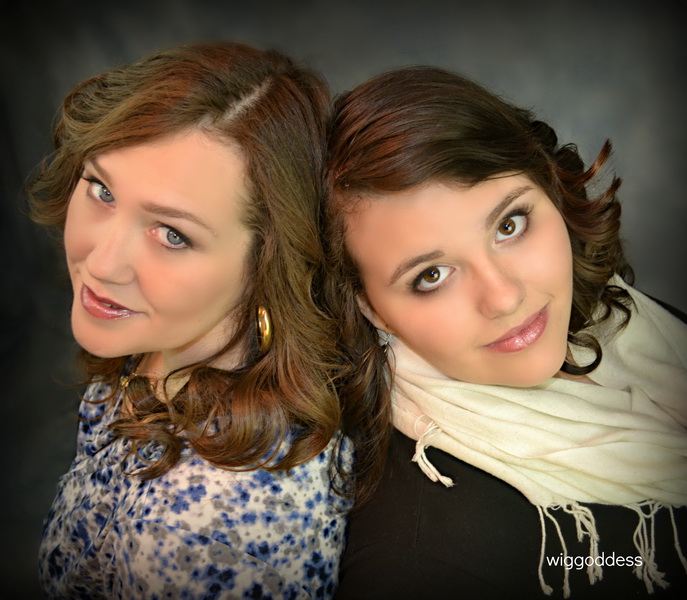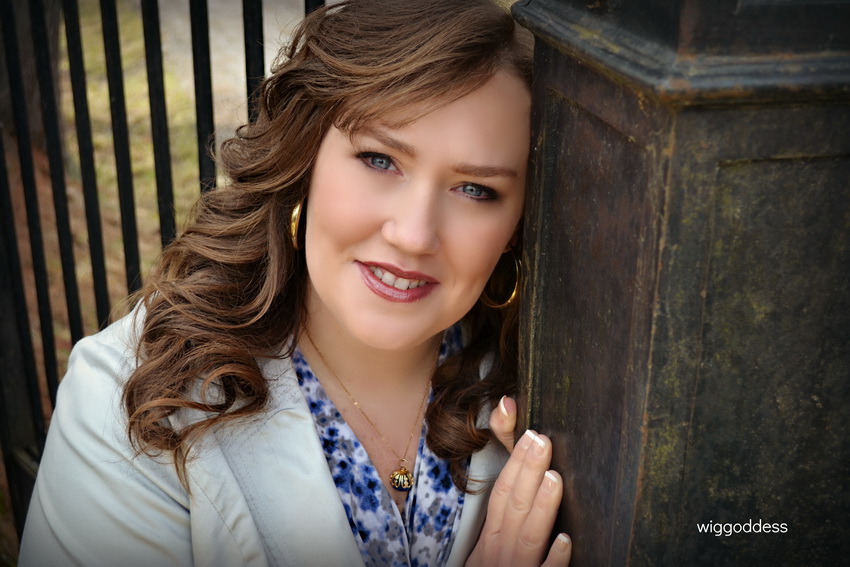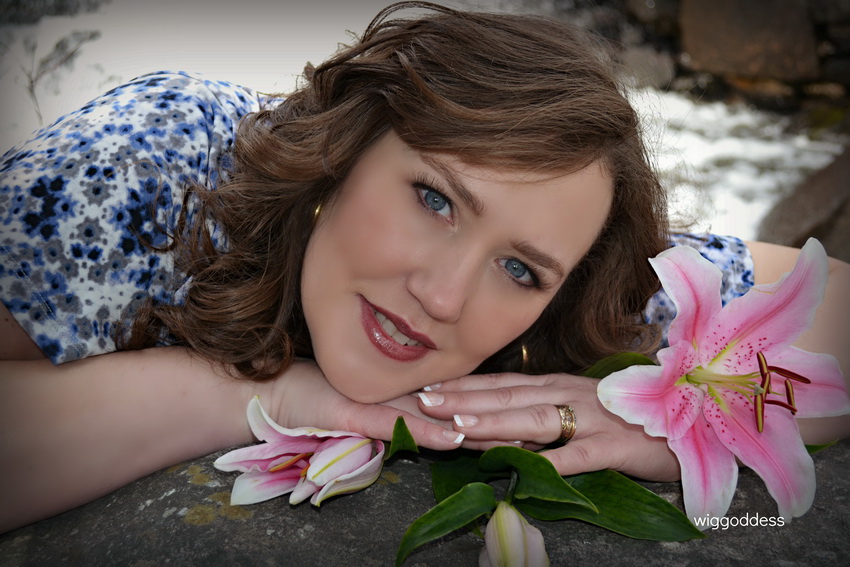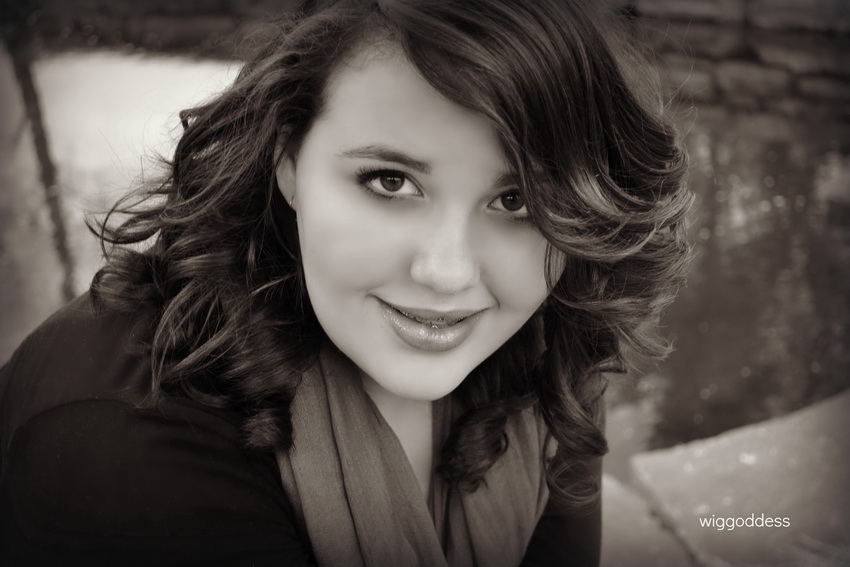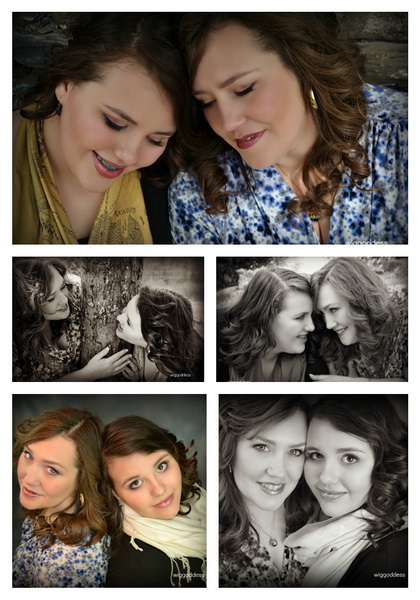 Erica & Yvonne....Mother/Daughter Portraits for Mother's day! :D Erica & Yvonne's hair was styled by Nealsa Welch from Do or Dye Salon. We are in the same building.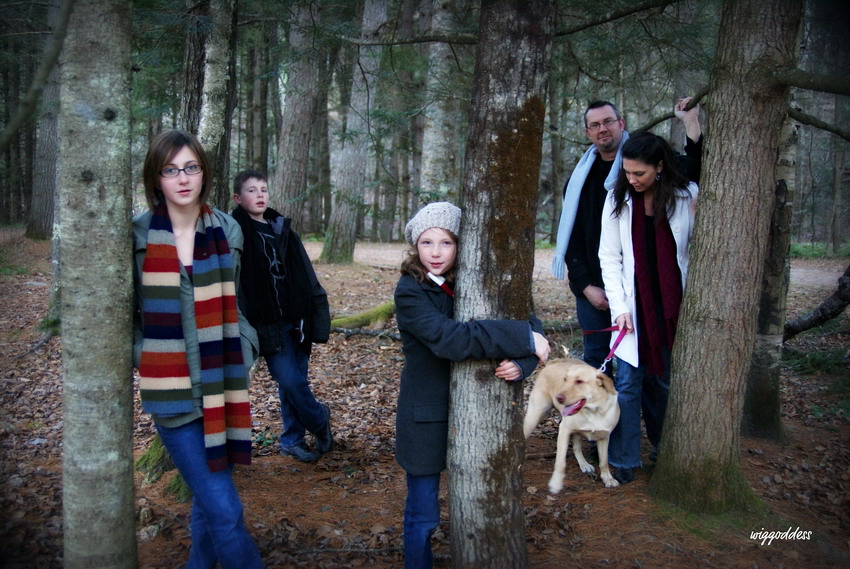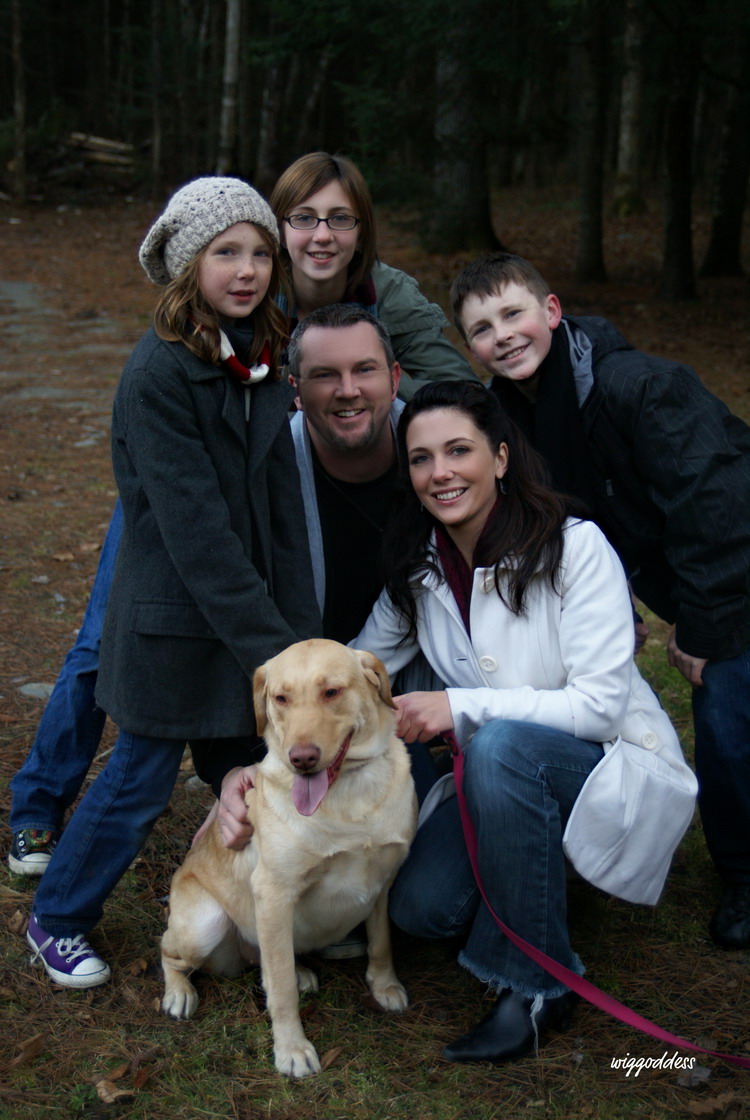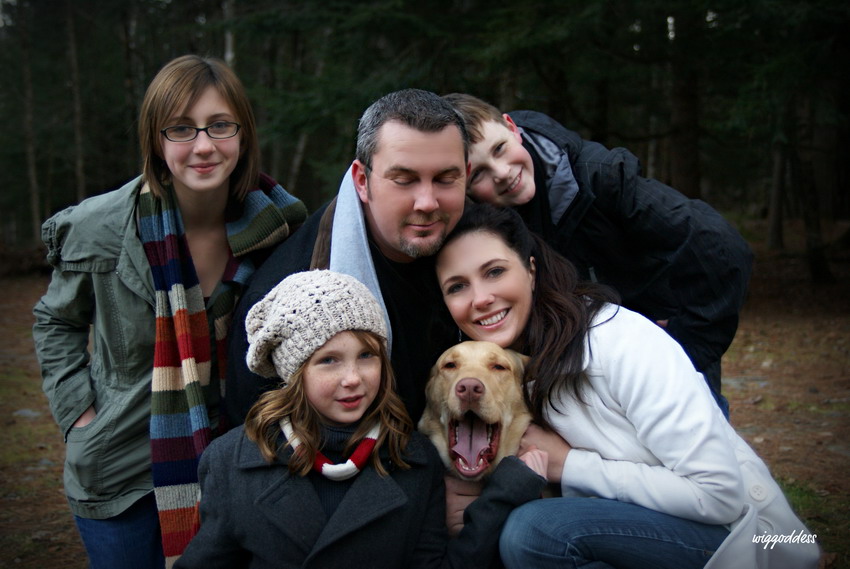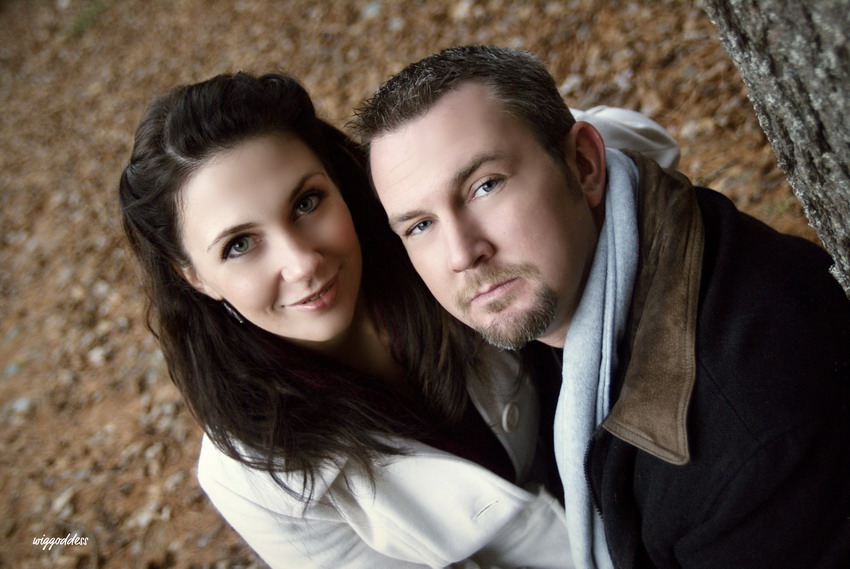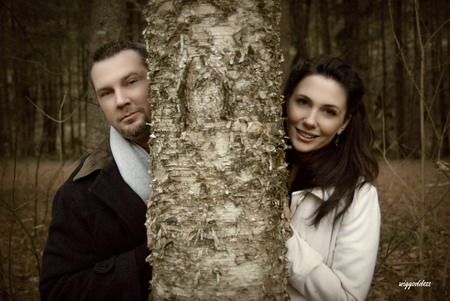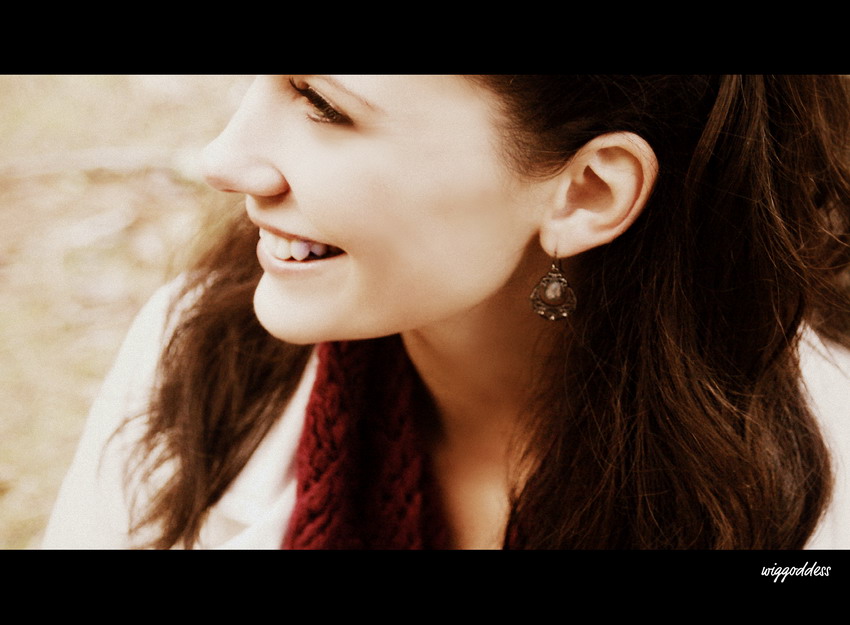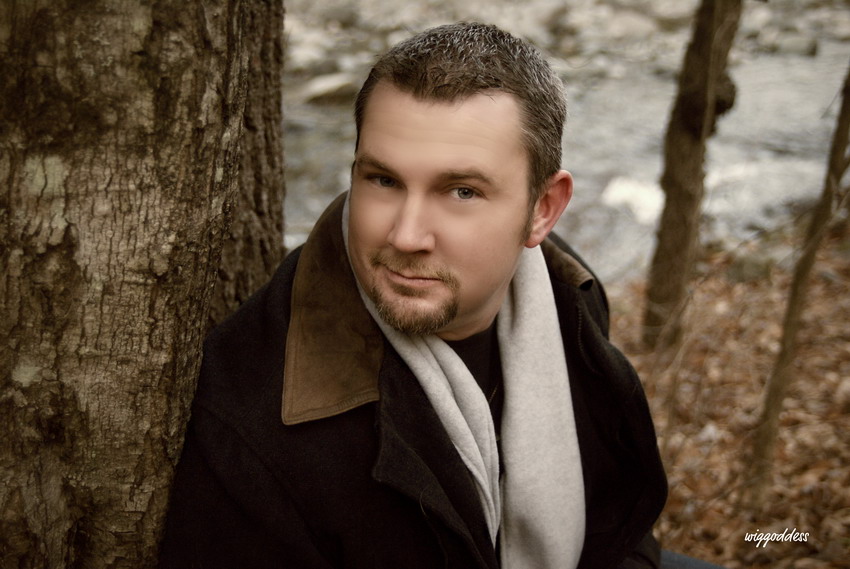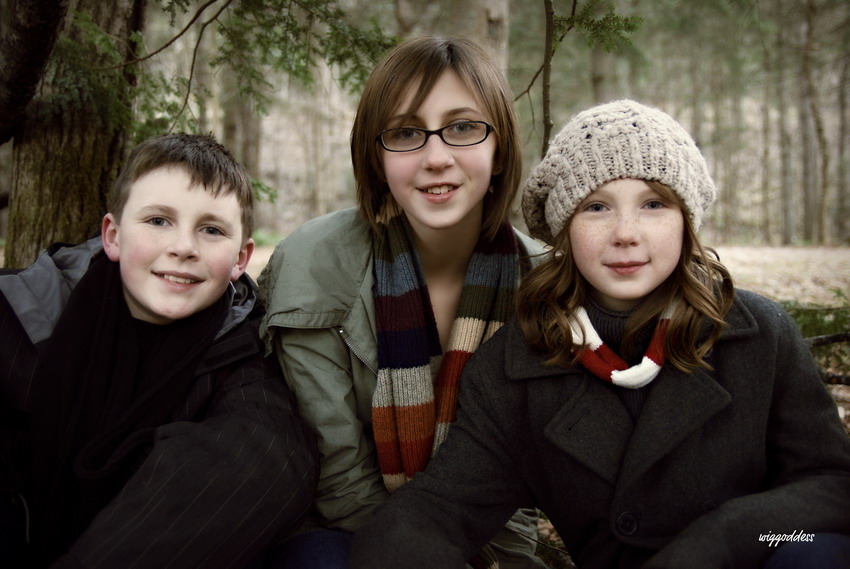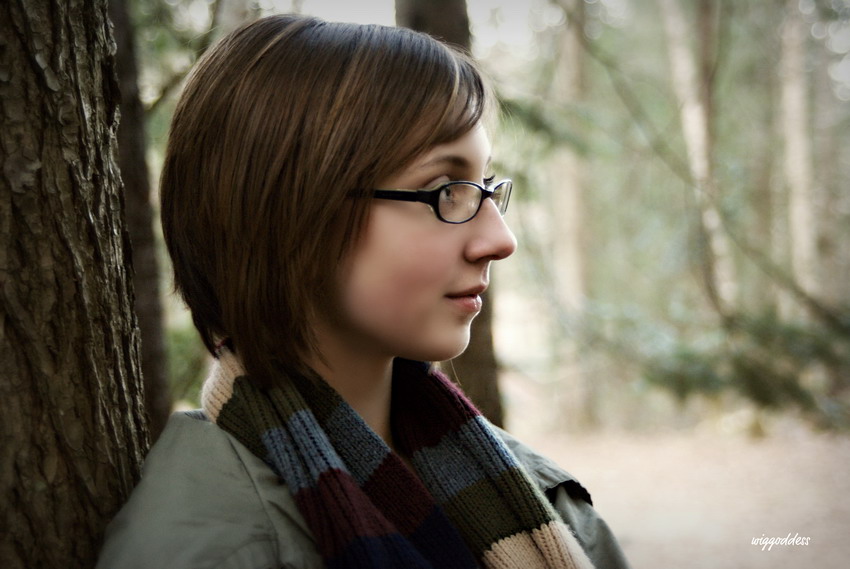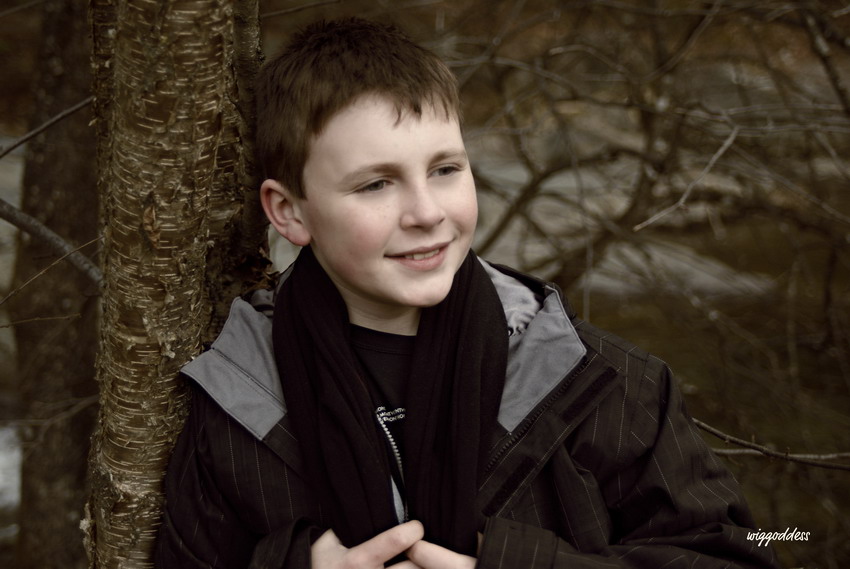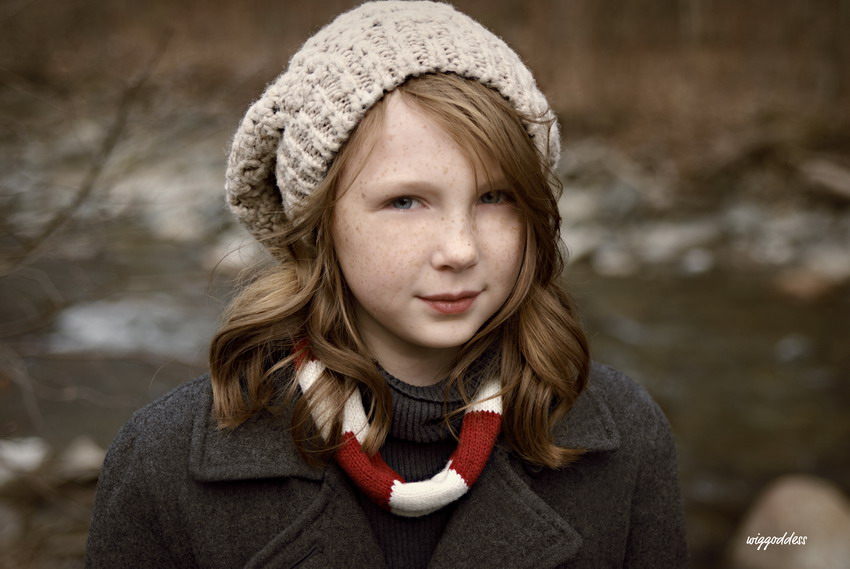 The Currier Family
My gorgeous friend Christina, her husband DJ, Rachel, Adam, Sophie, and Bailey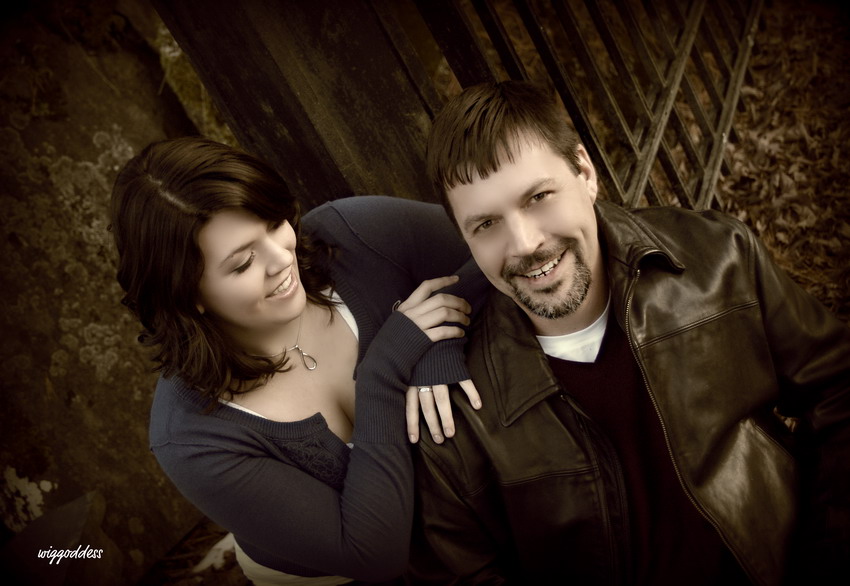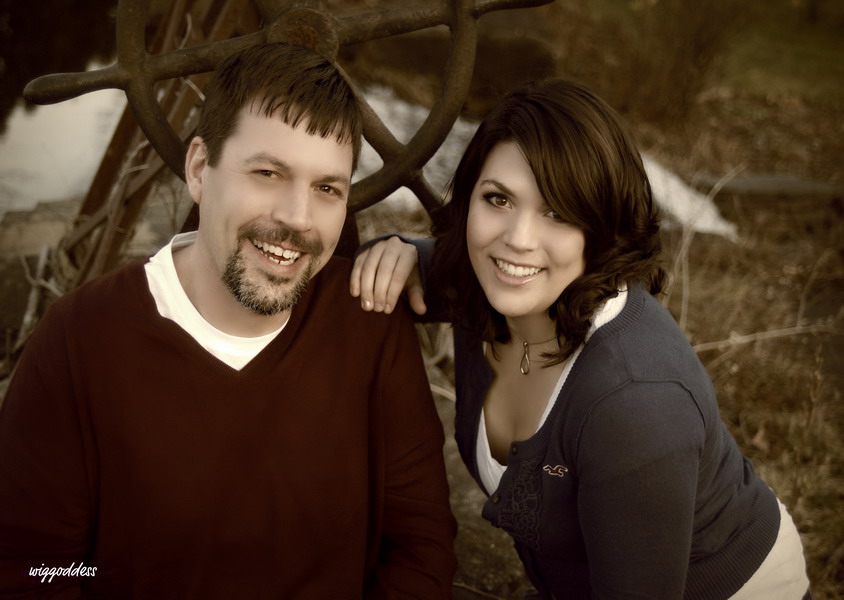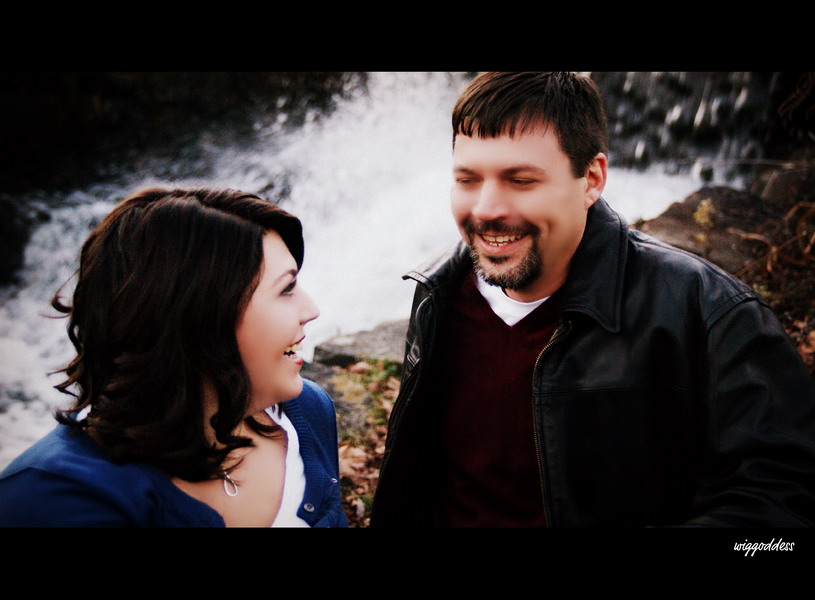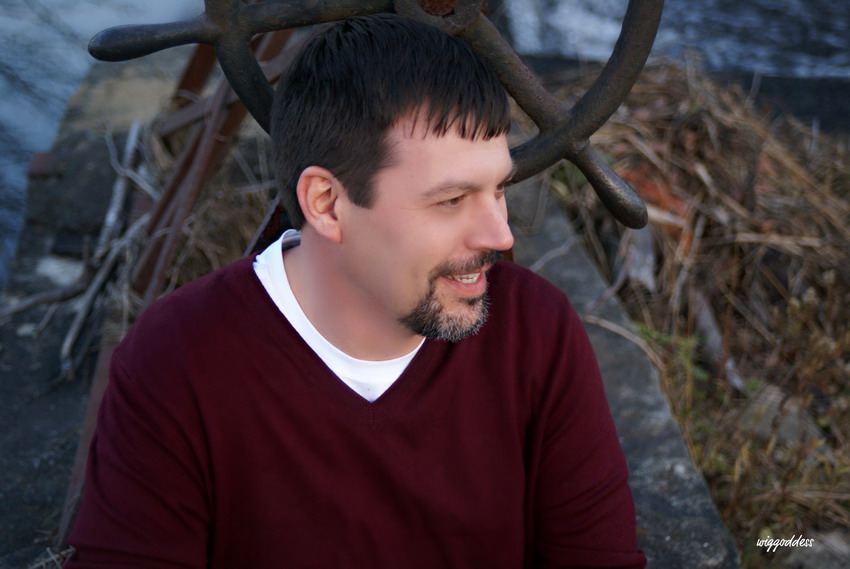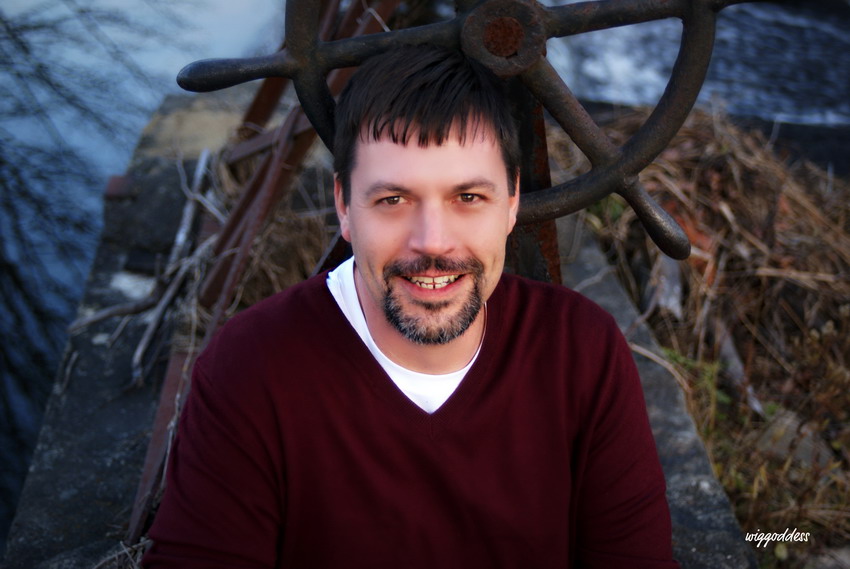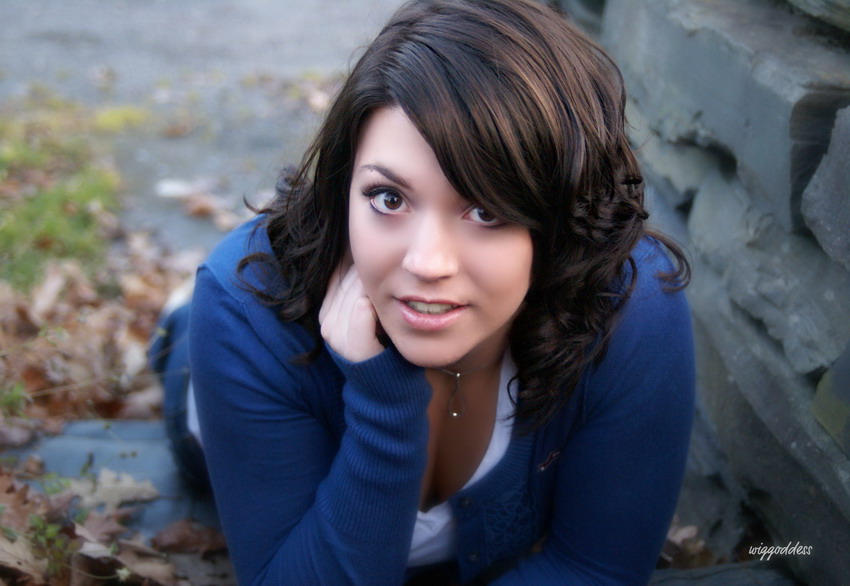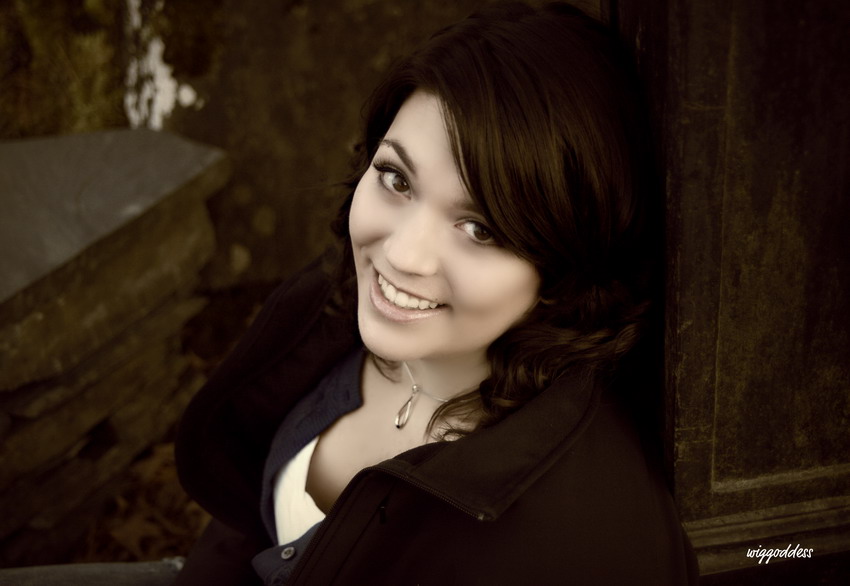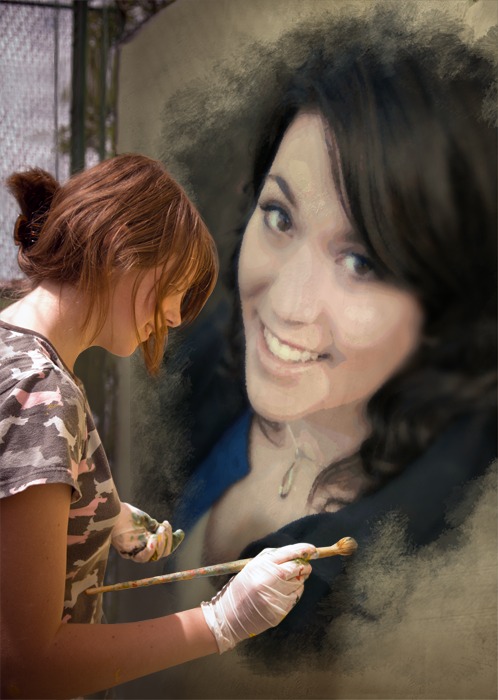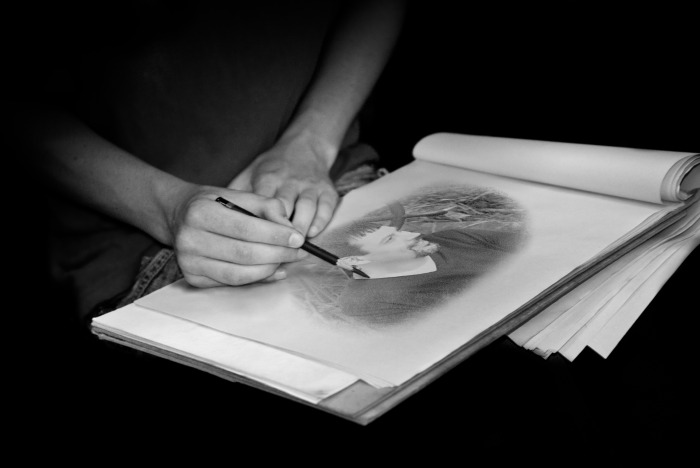 Our First Father/Daughter Family Portraits - Jim & Emily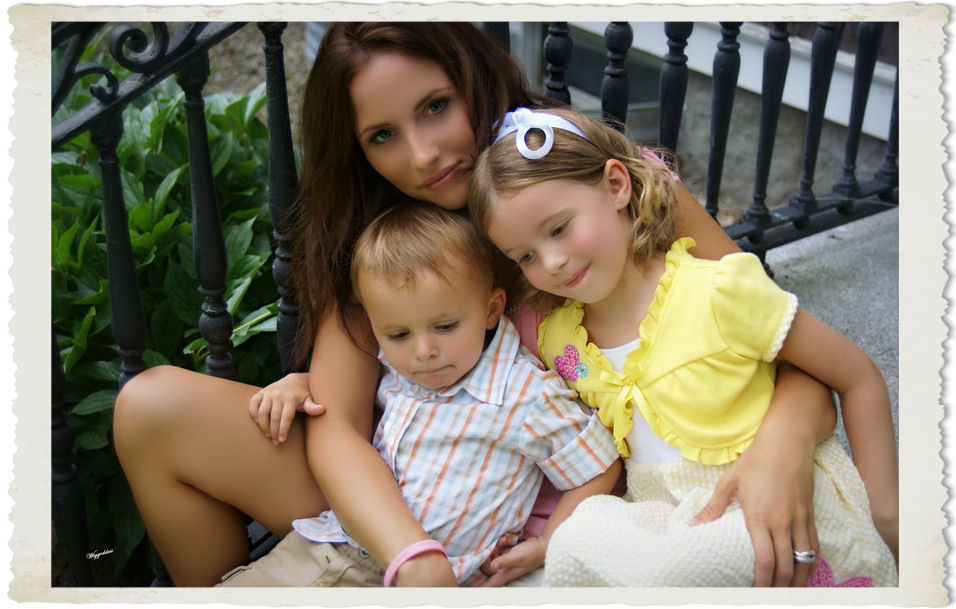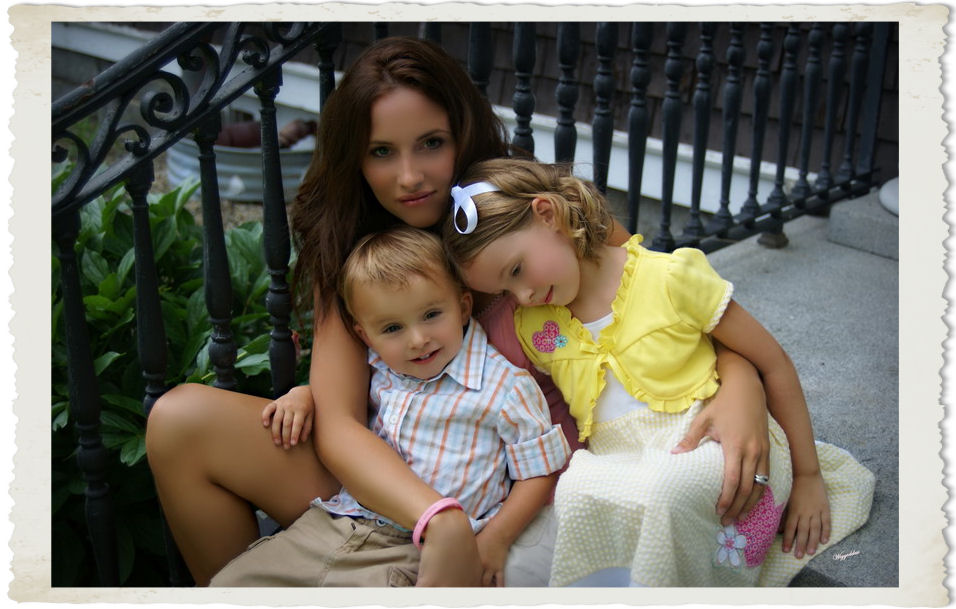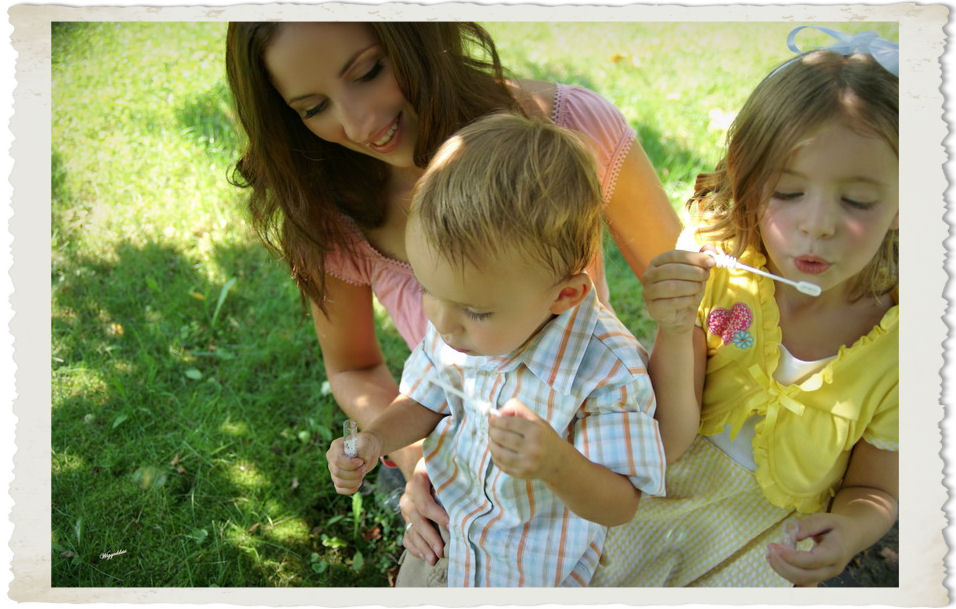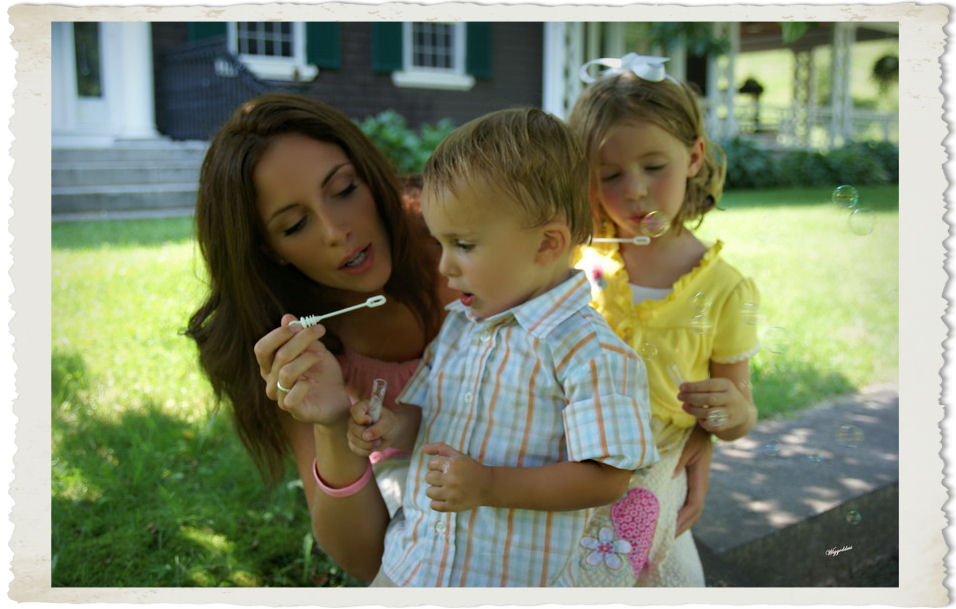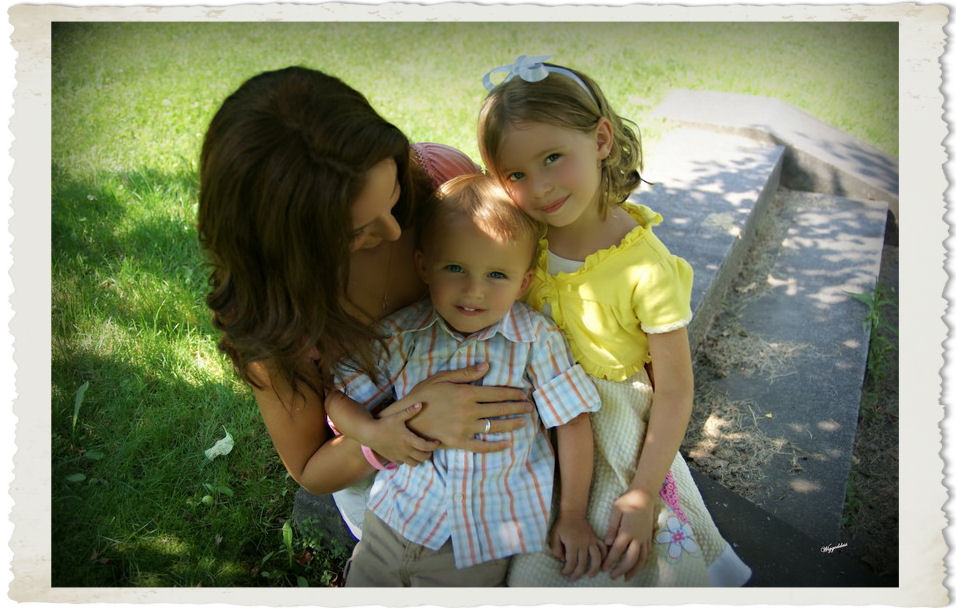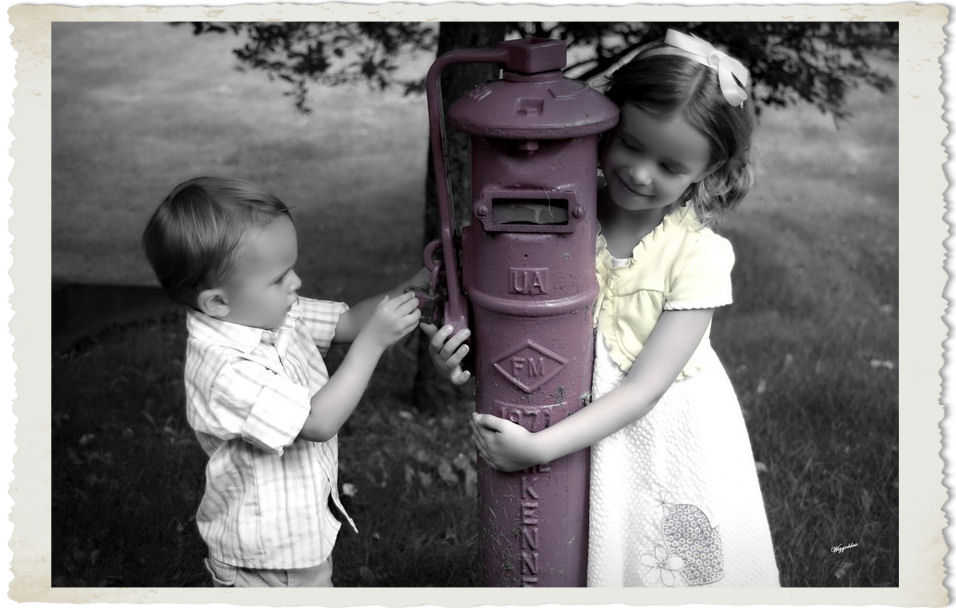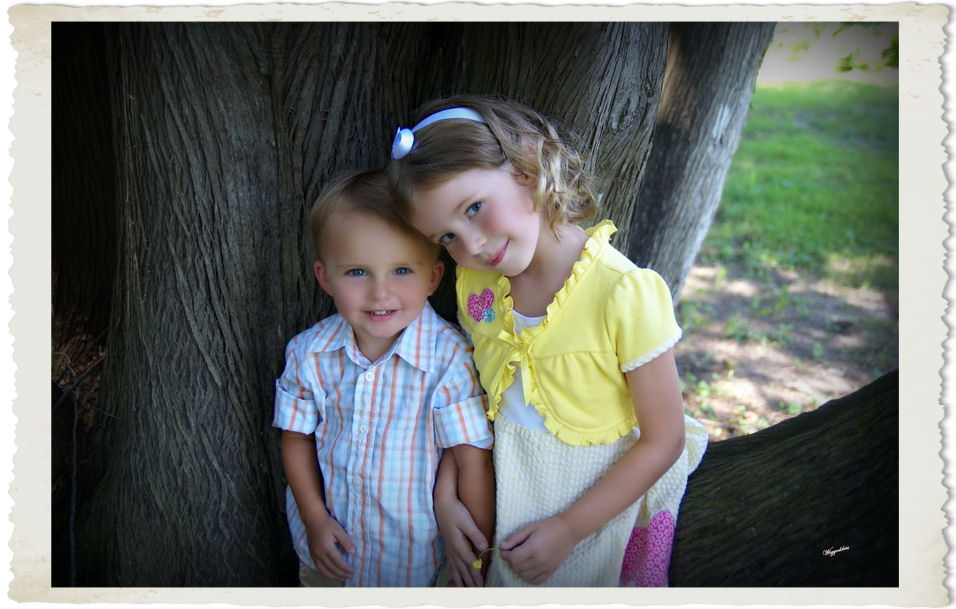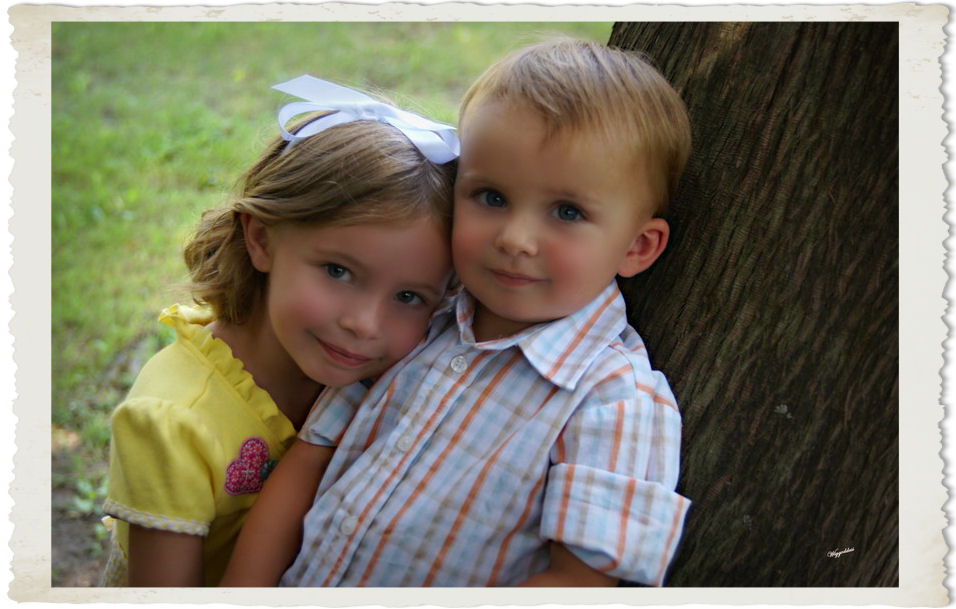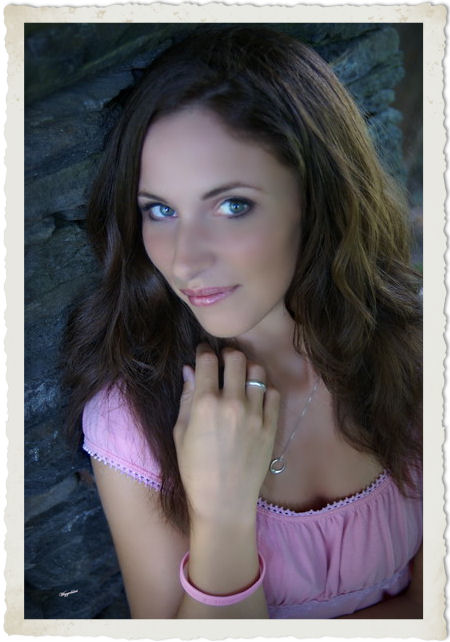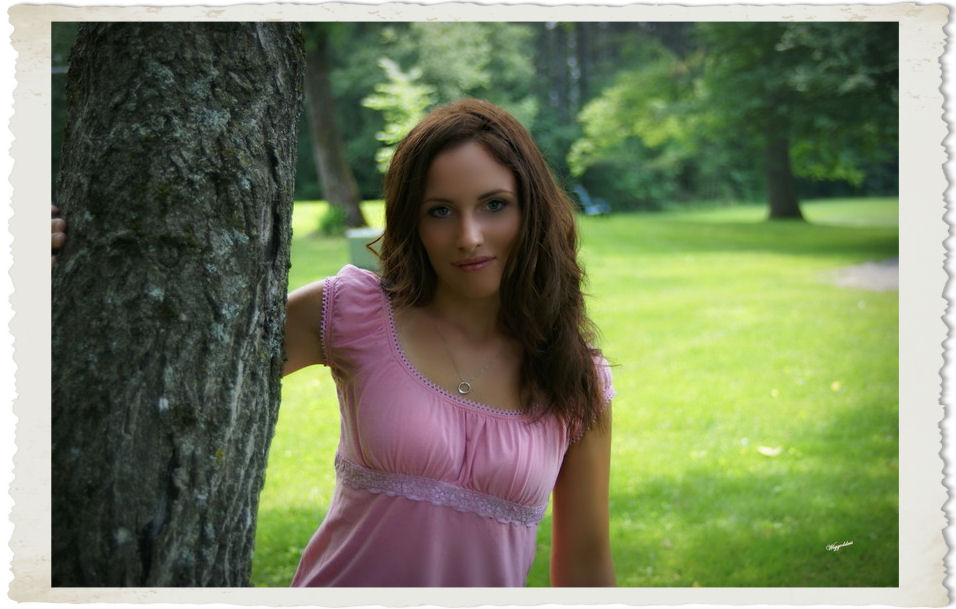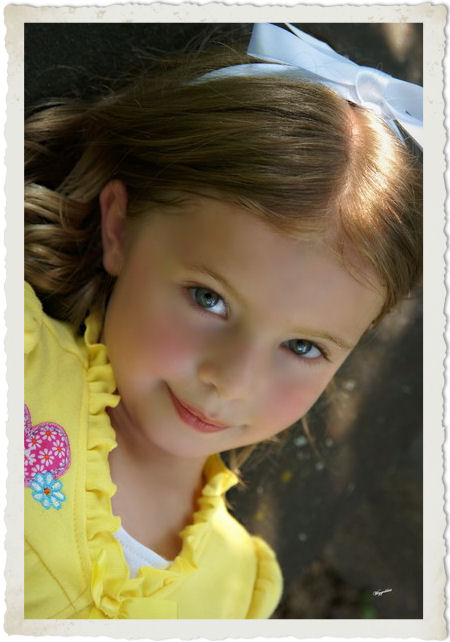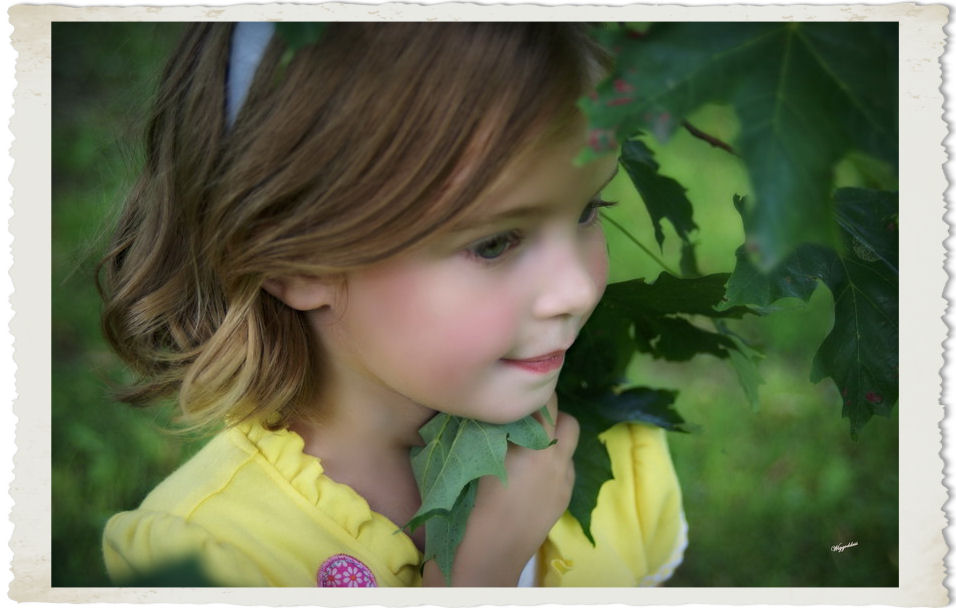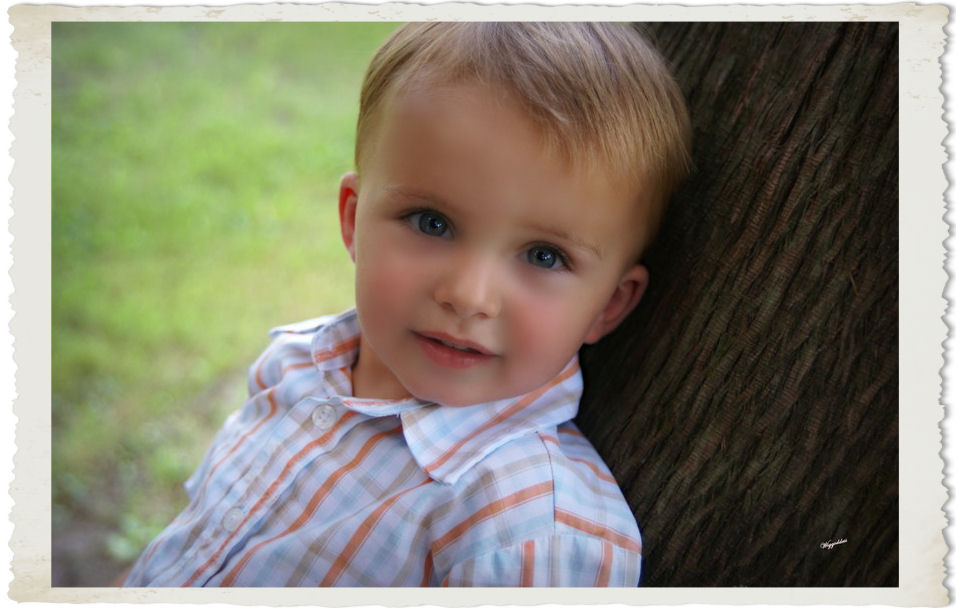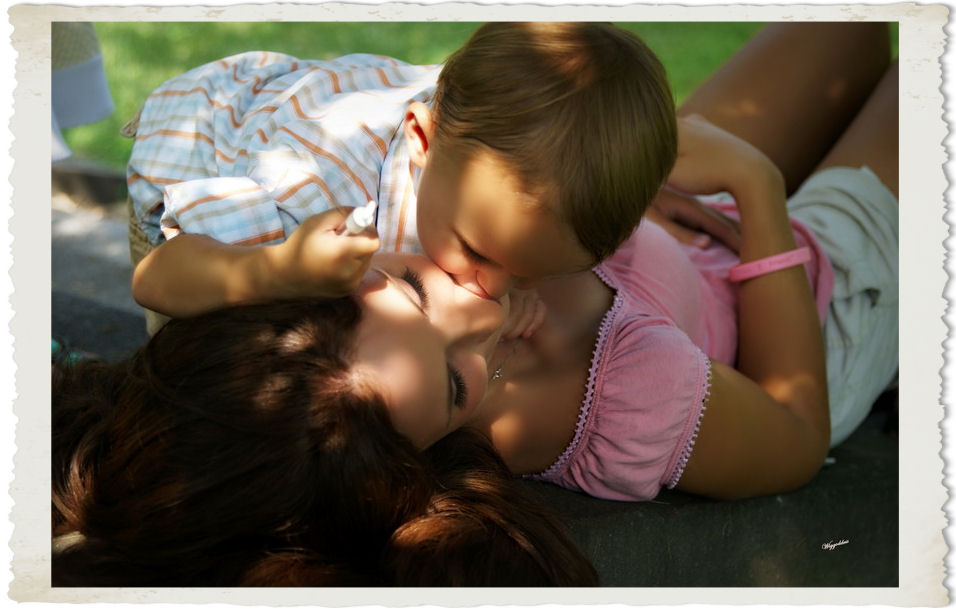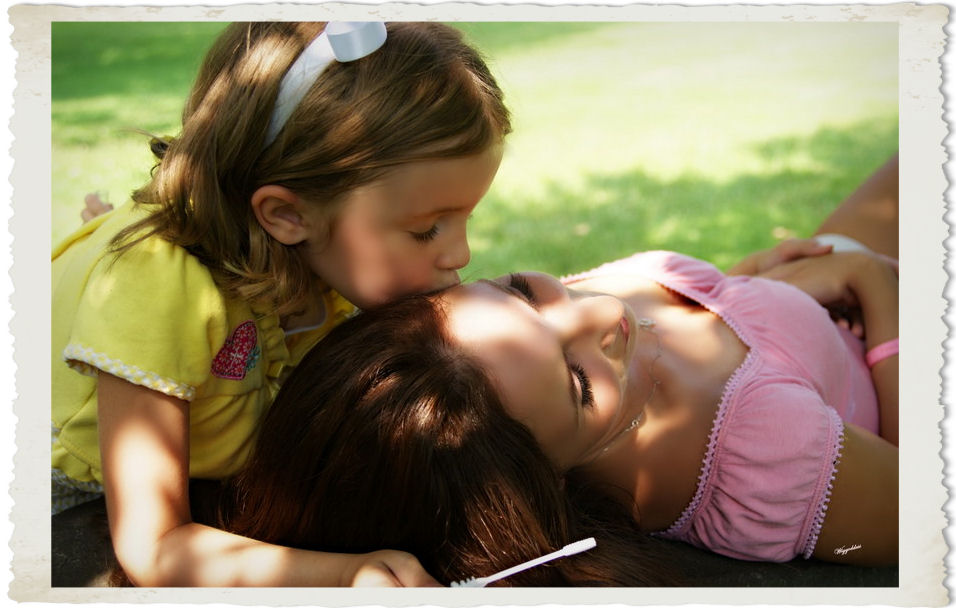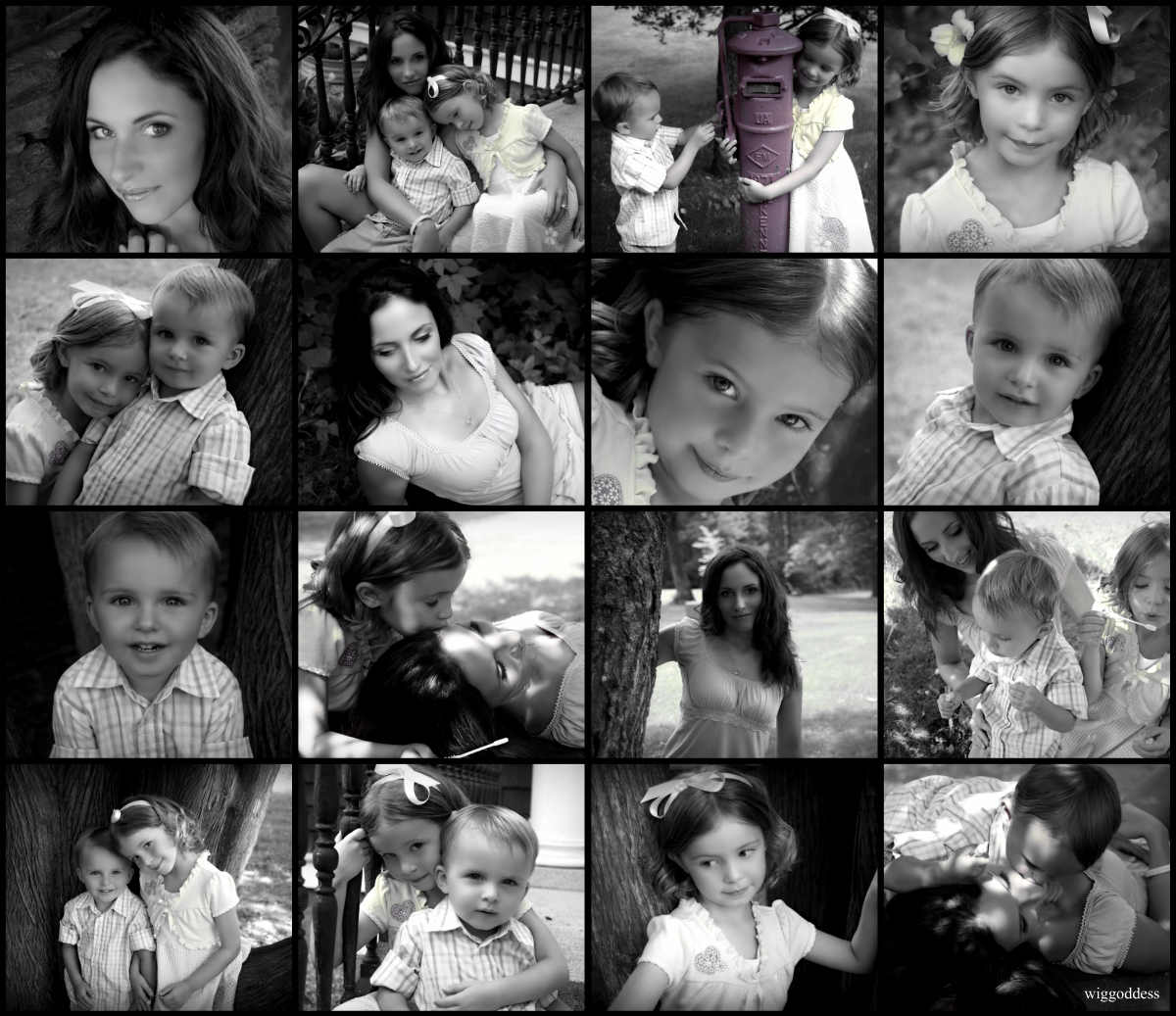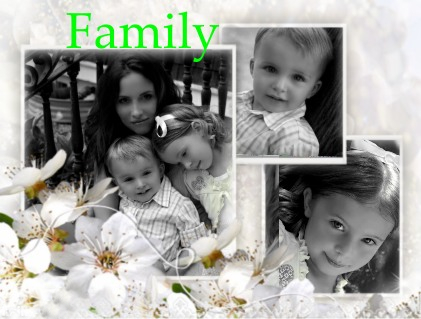 Jessie, Gabby, & Victor...
Jessie, Gabby, and Victor's hair was styled for the portraits by Christina (Jessie's Sister) from Do or Dye Salon - 249-0581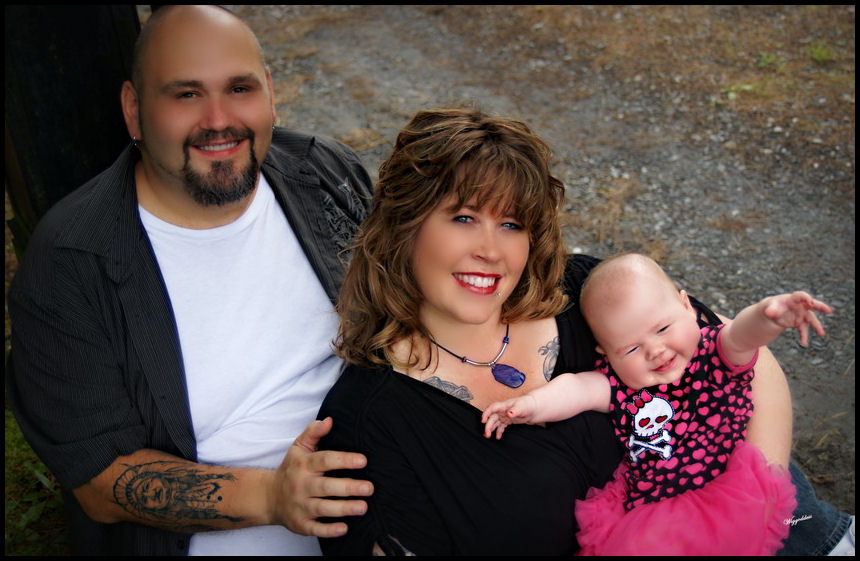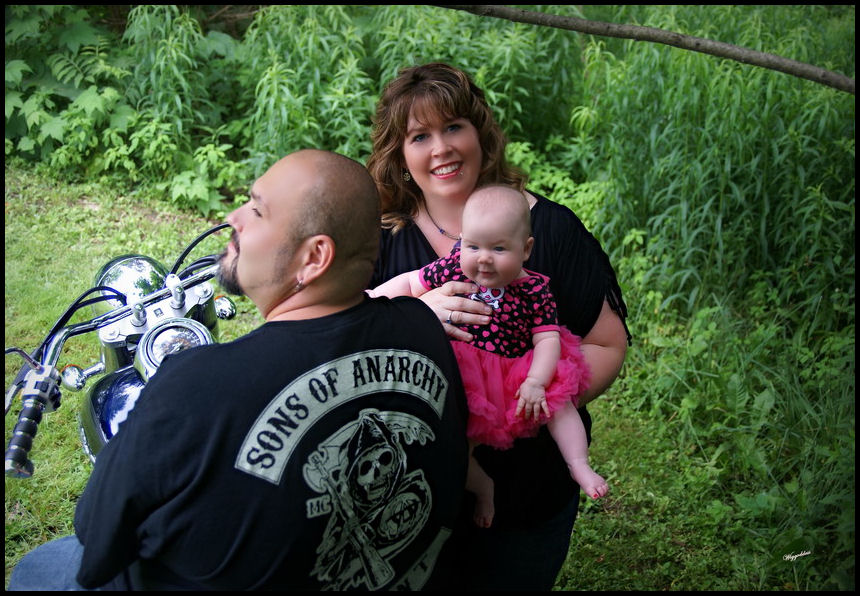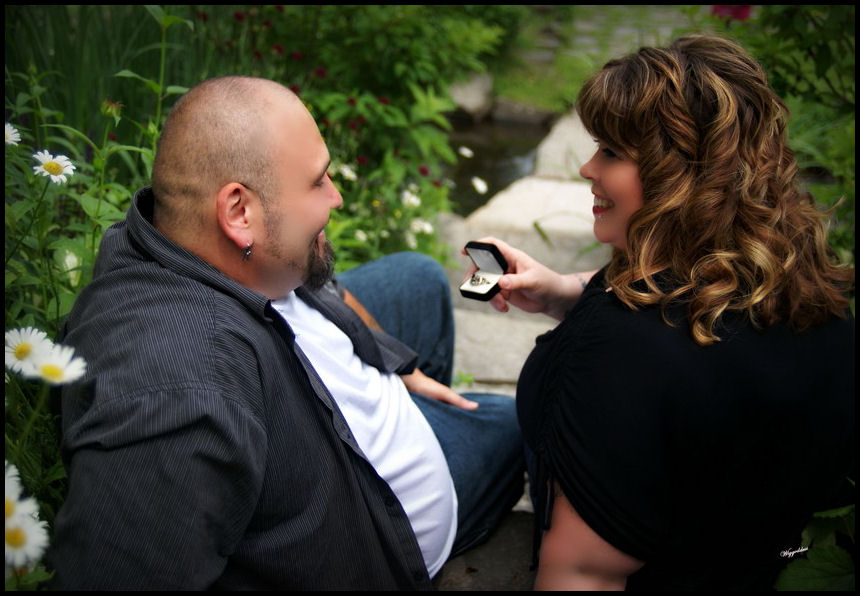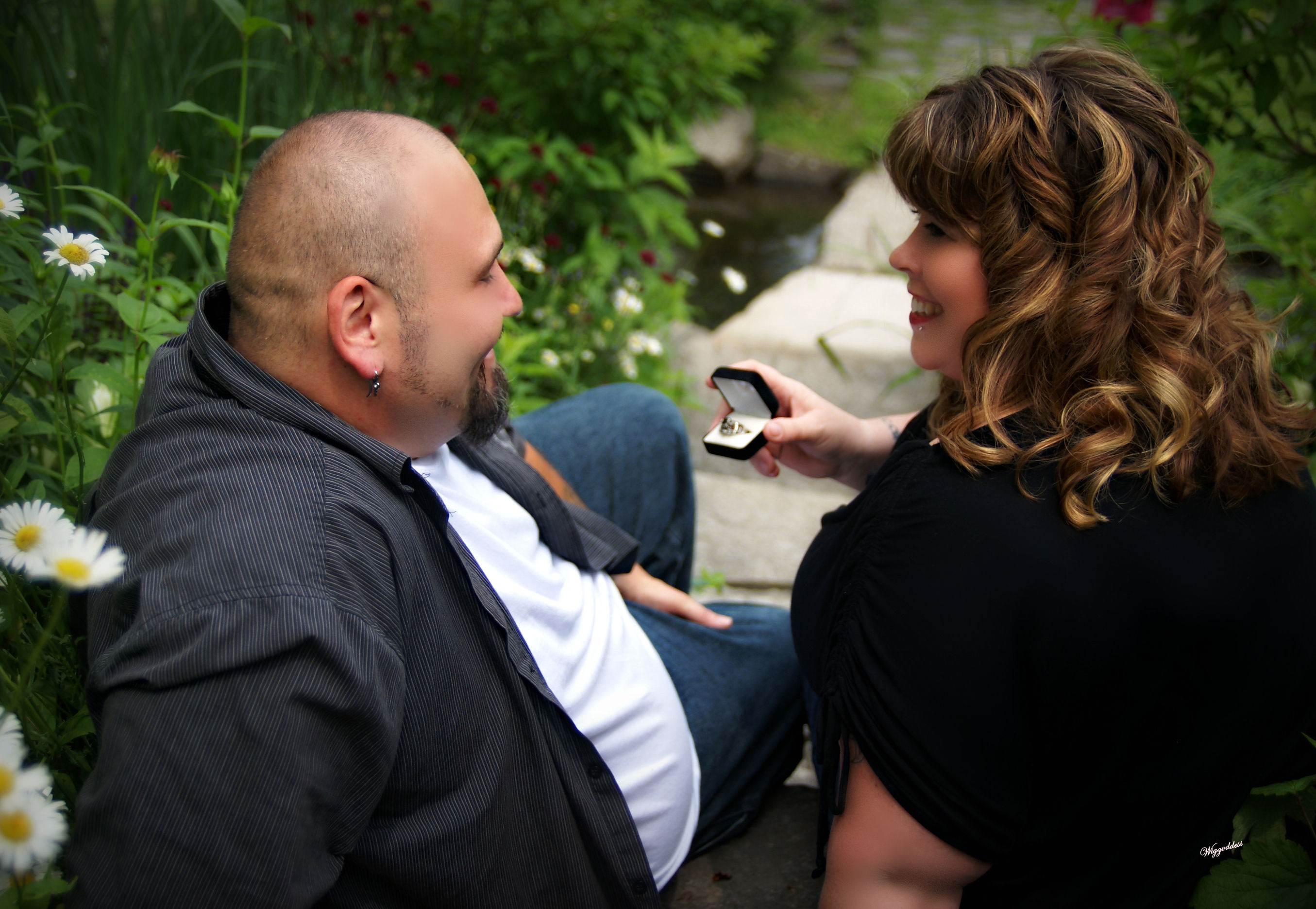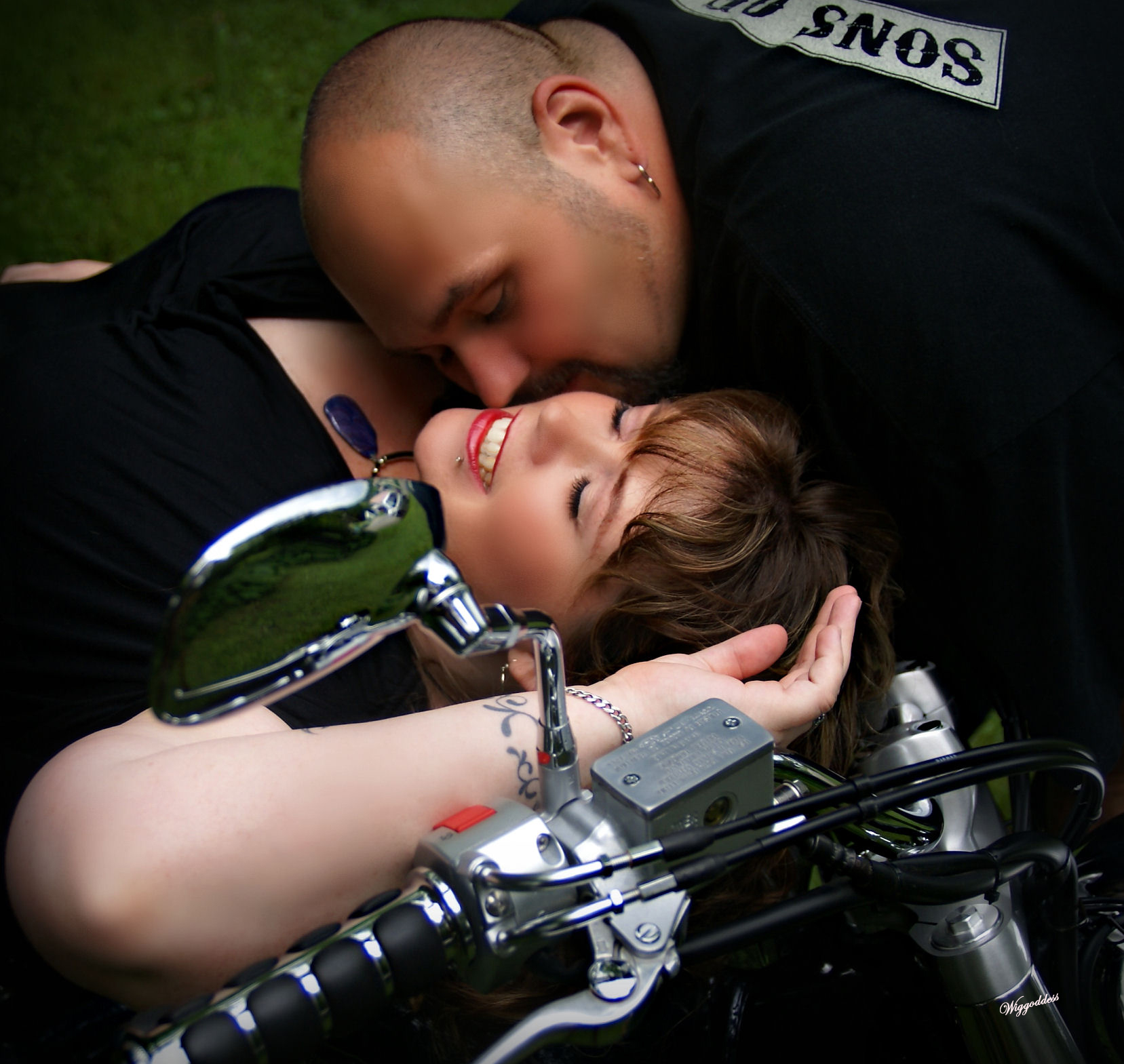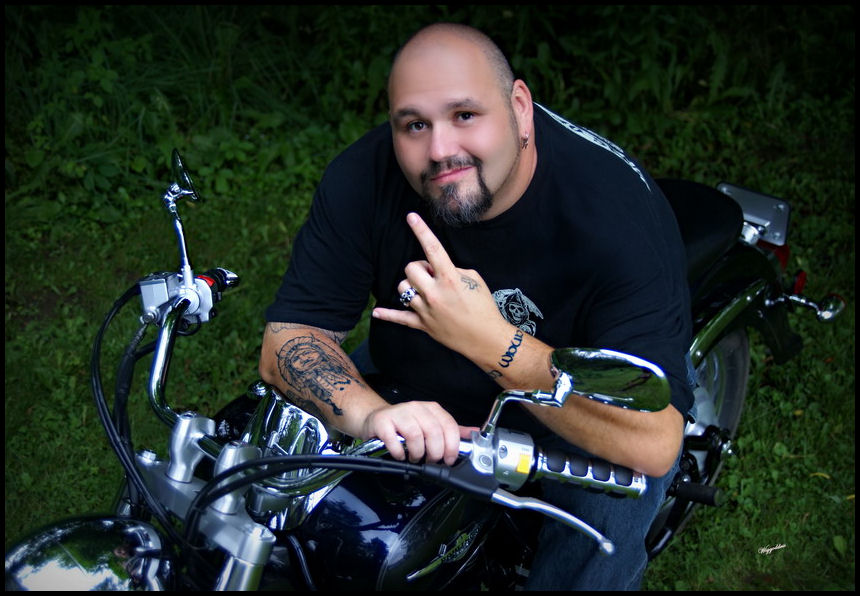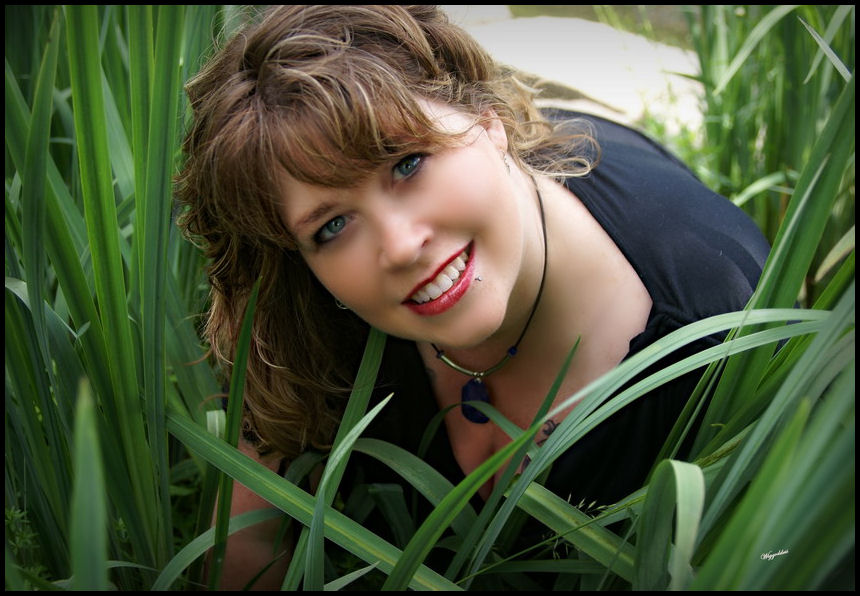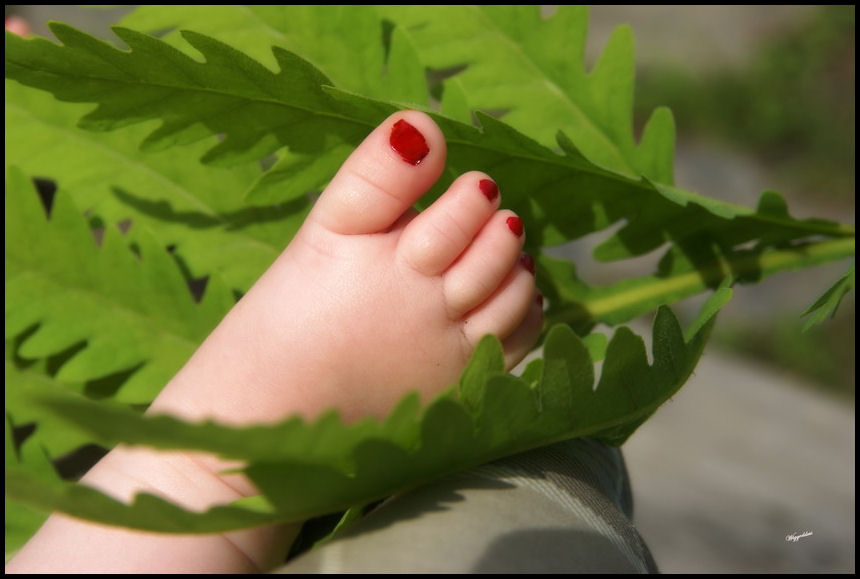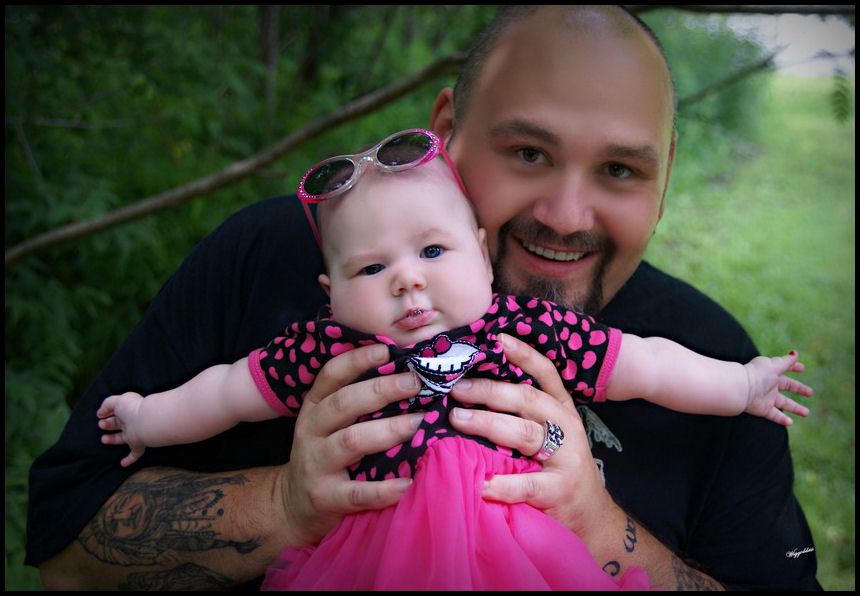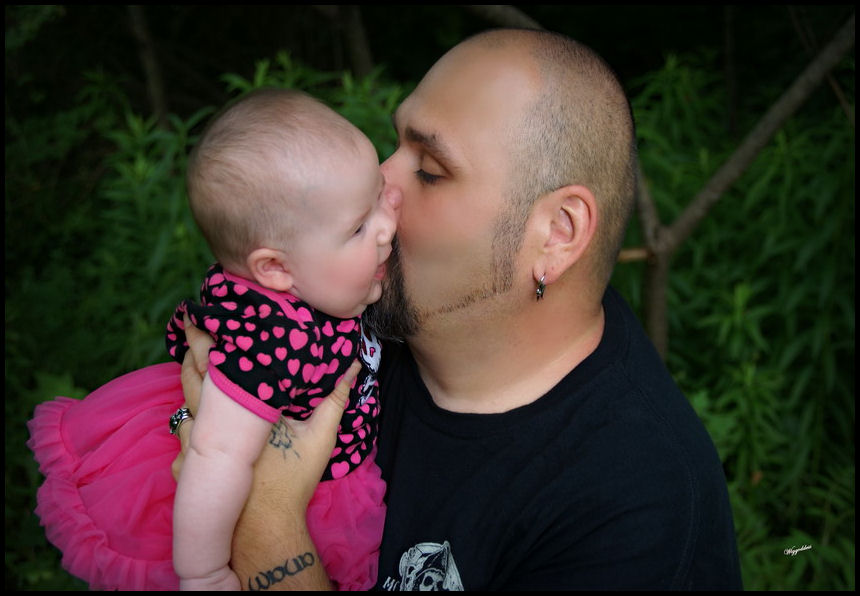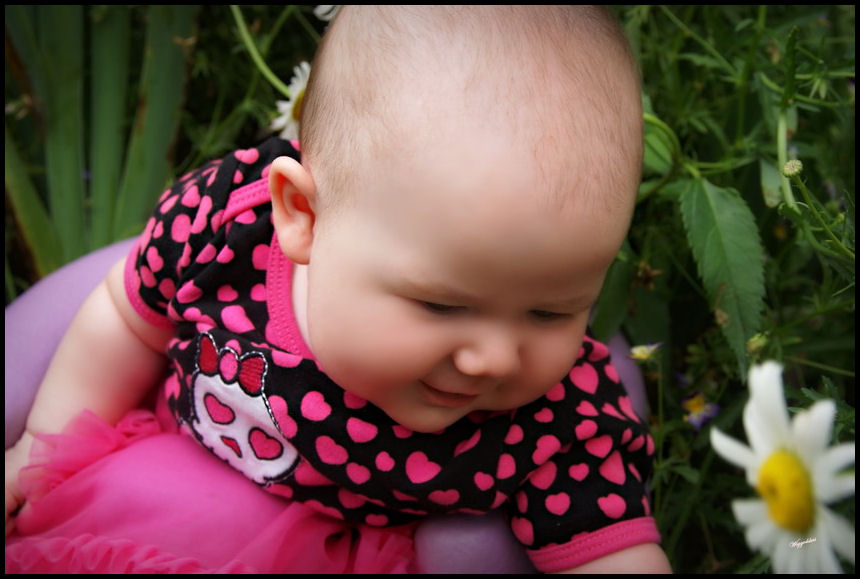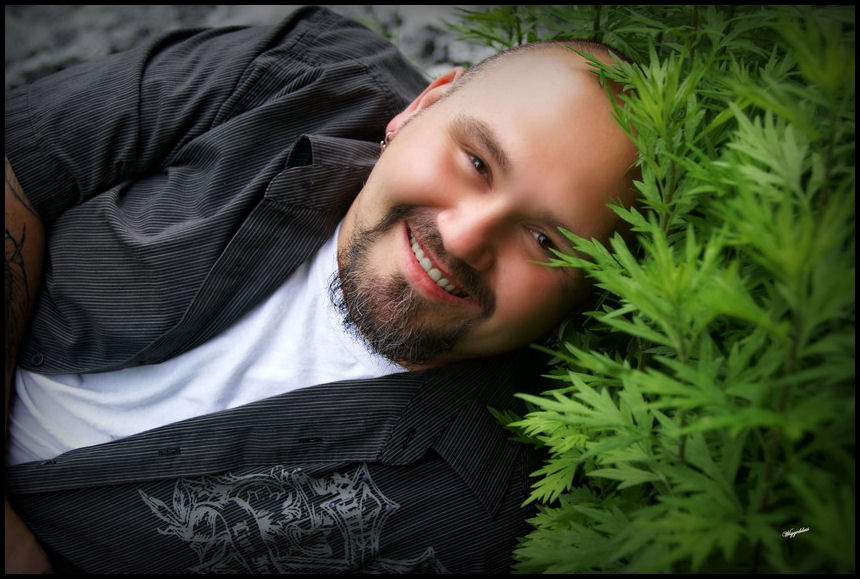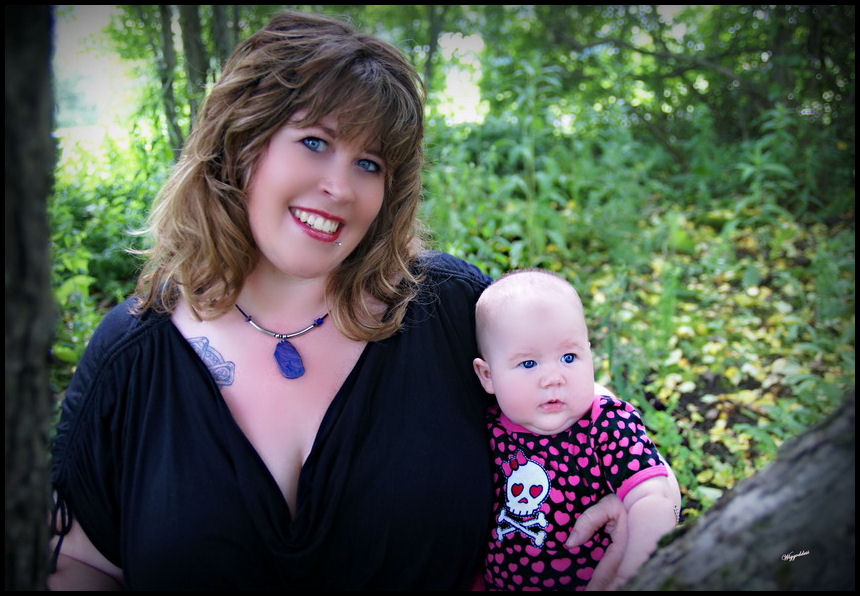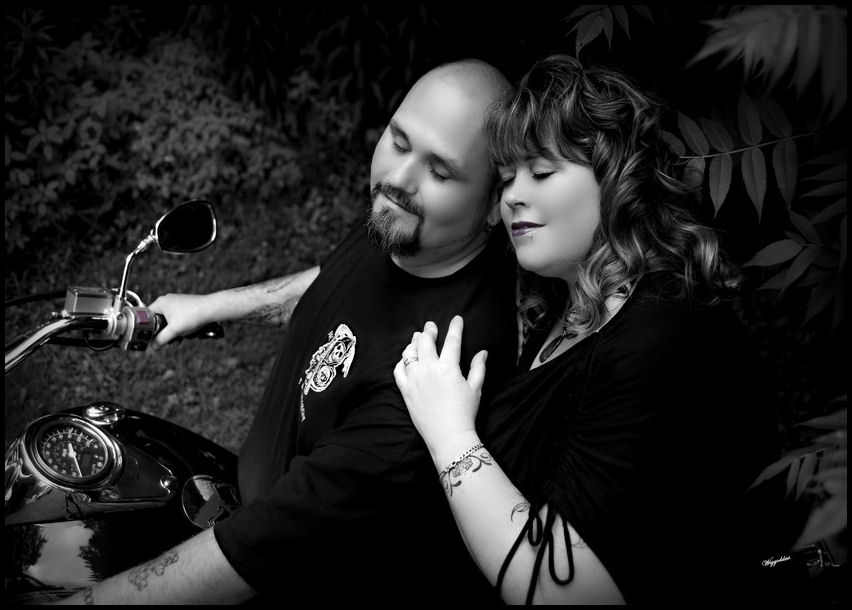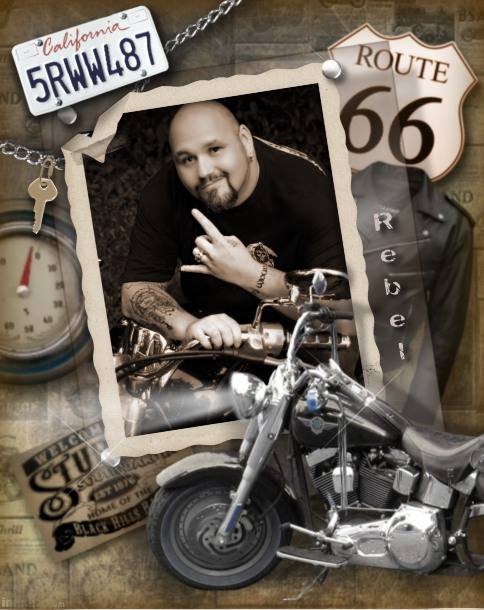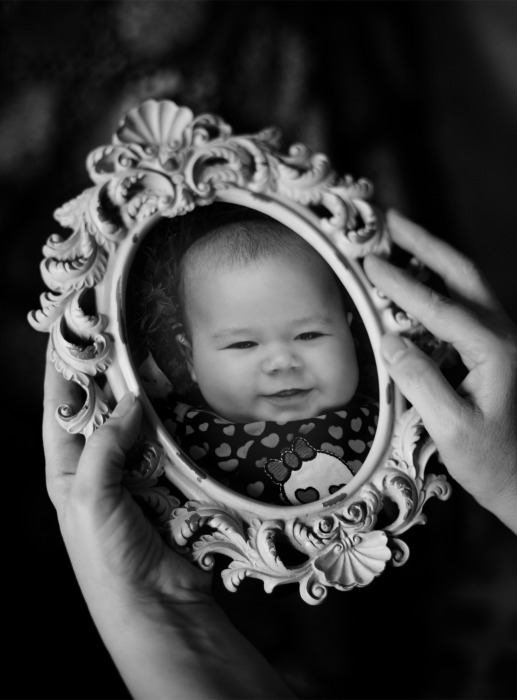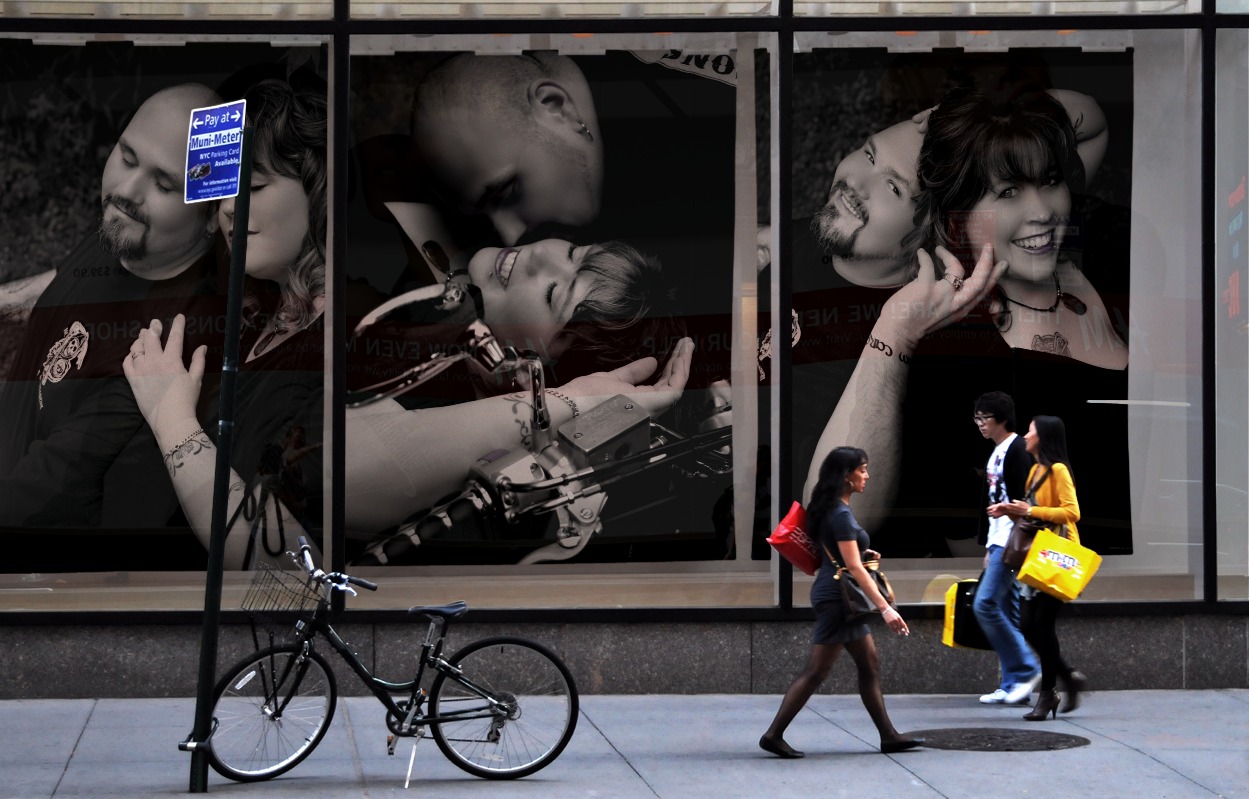 Howard, Eron, and Azalea...
What a really COOL and fun family! :D
Eron's hair was styled by Christina from Do or Dye Salon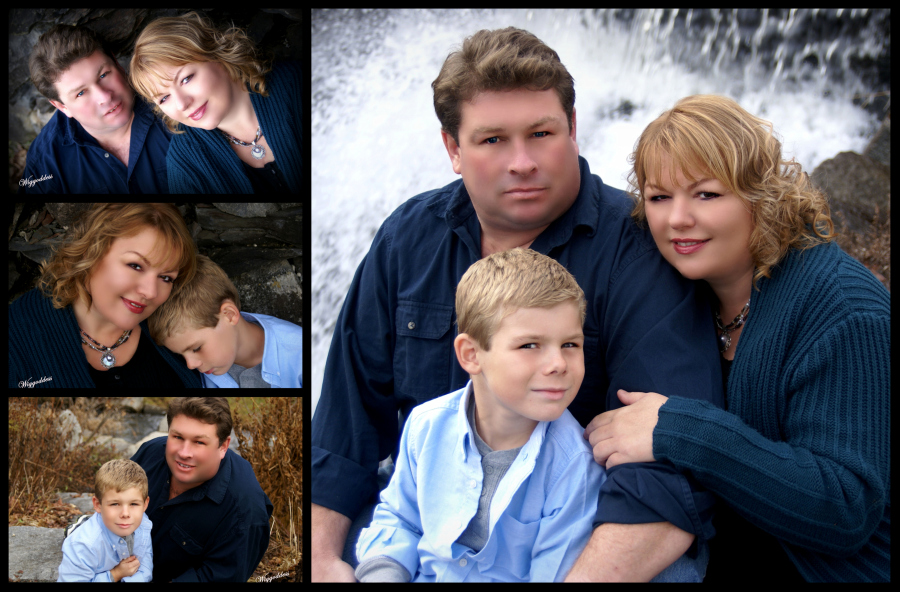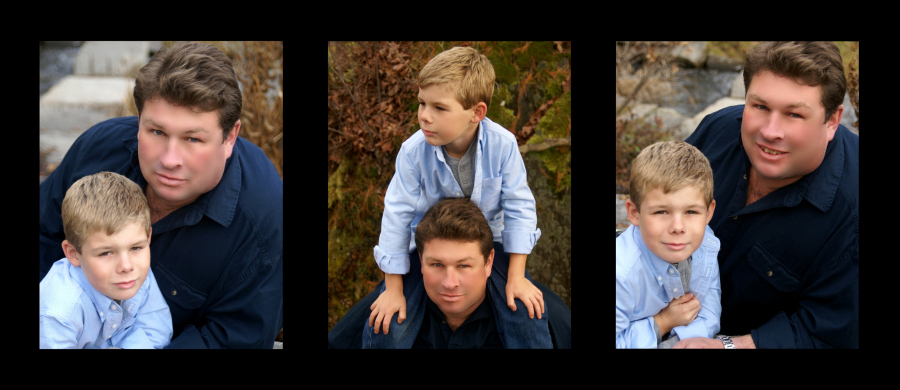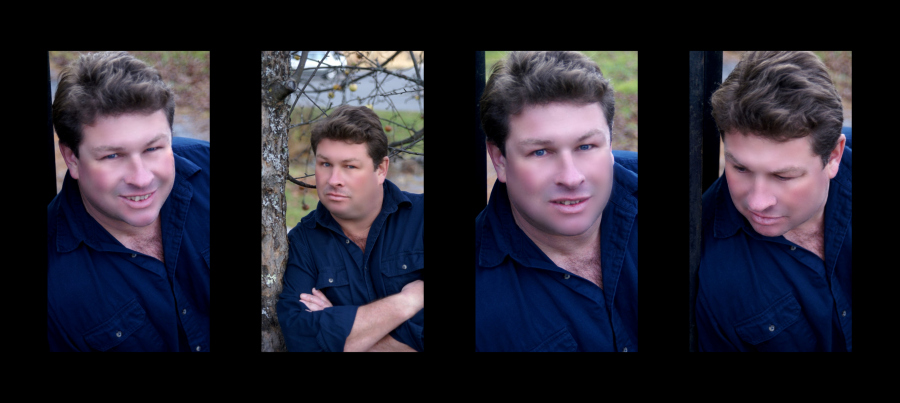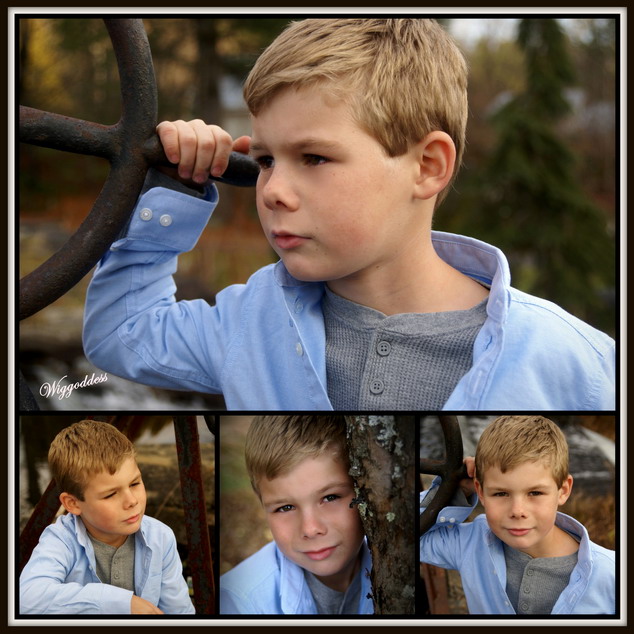 My Brother Alan, his beautiful wife Susan, and their gorgeous son Cody...
Susan's hair was highlighted, lowlighted, cut and styled for the portrait by Christina from Do or Dye Salon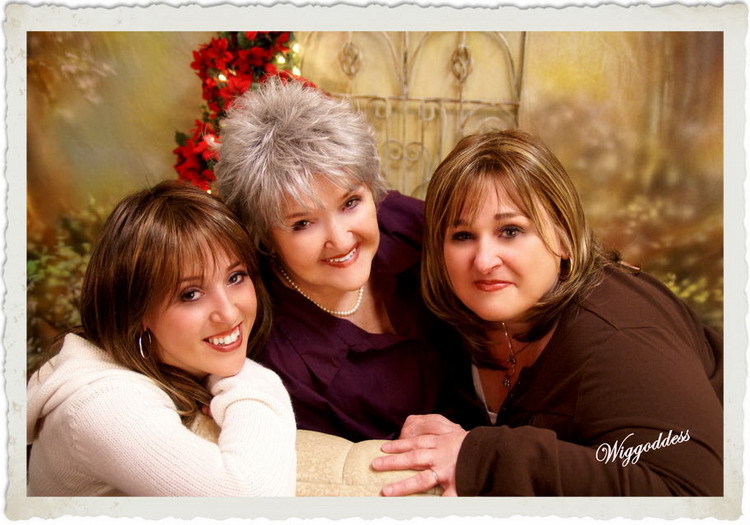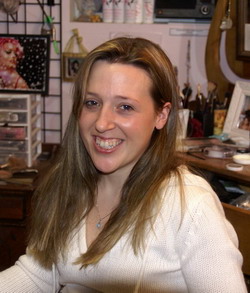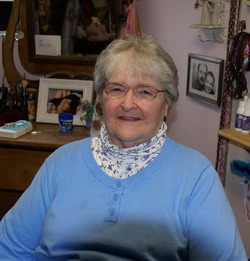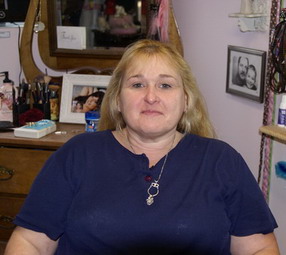 3 ladies before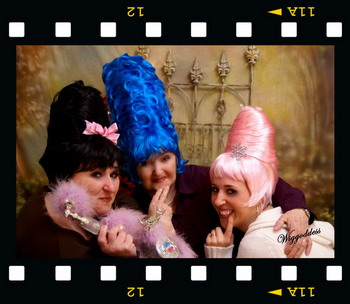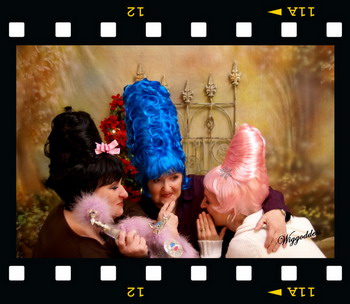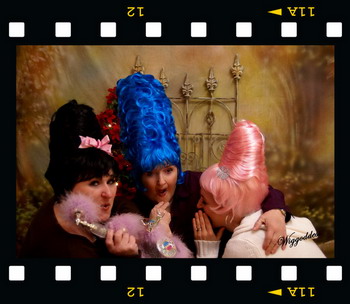 They're up to something.... Sheila has a secret....... ooooooooewwww...it's juicy.......
3 Generations....Sheila, Becky, and Shirley....
_______________________________________________________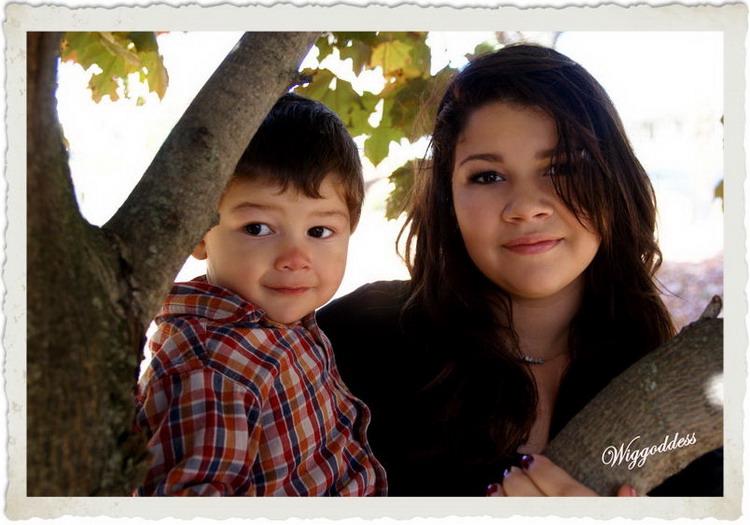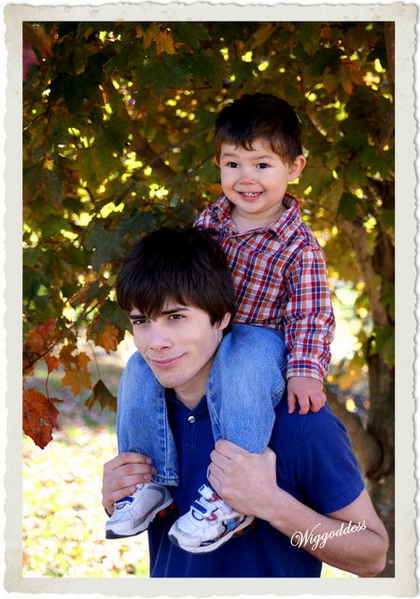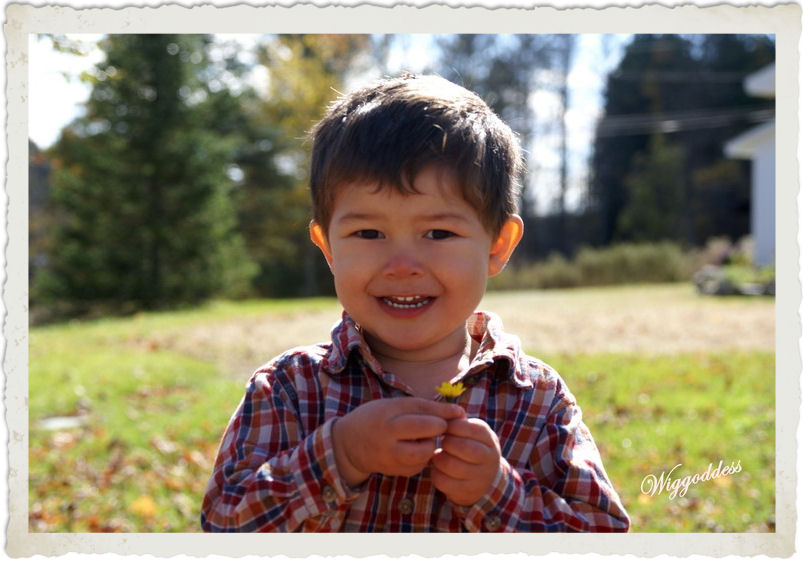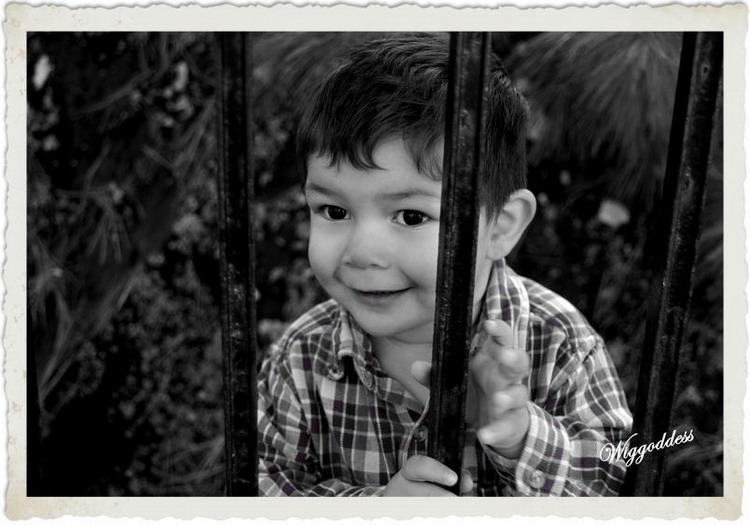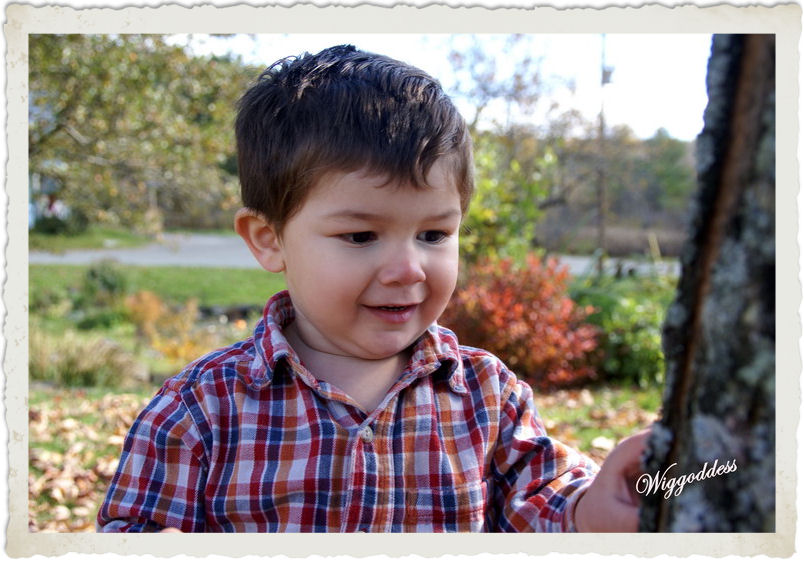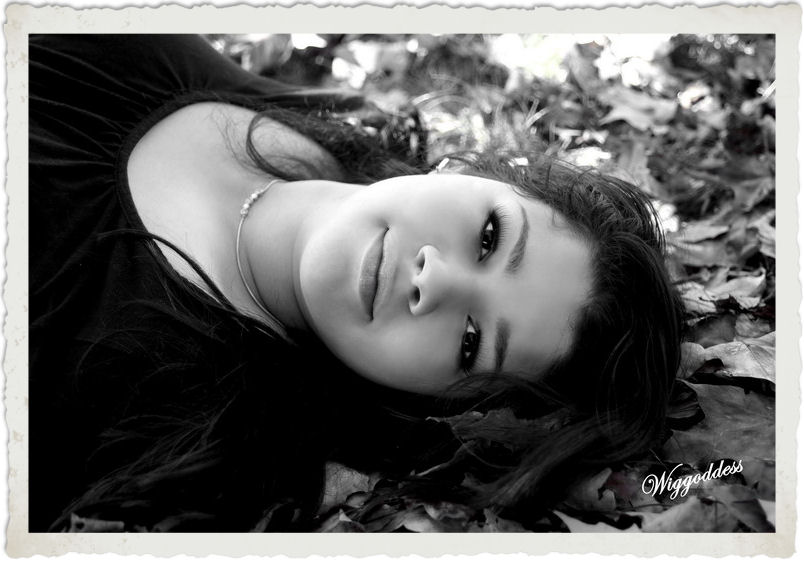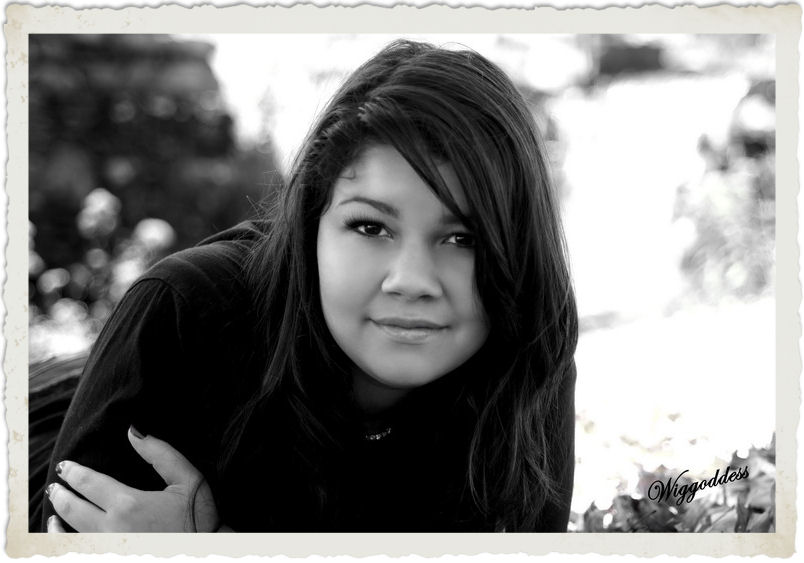 Our Beautiful Daughter Sarah, her boyfriend Tory and their son...our grandson...Zachary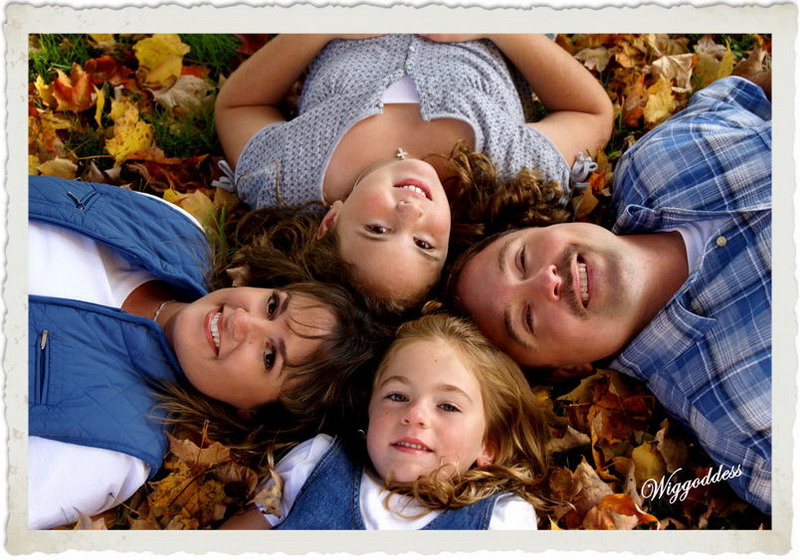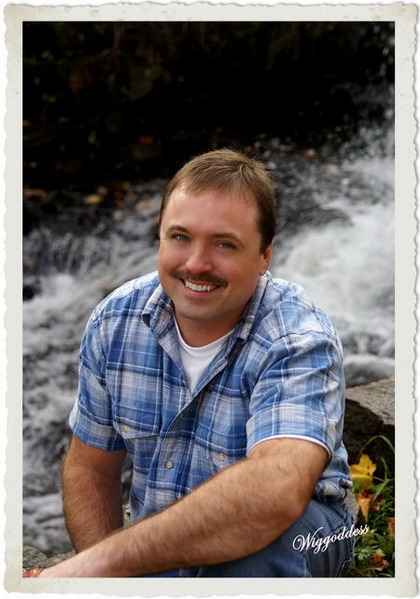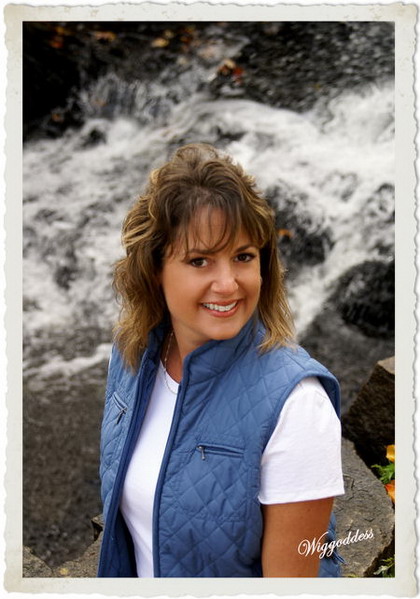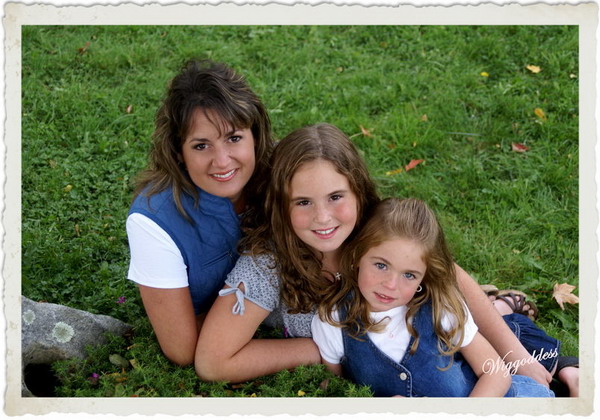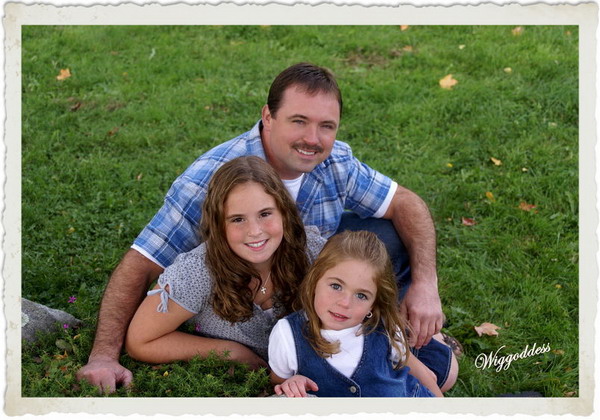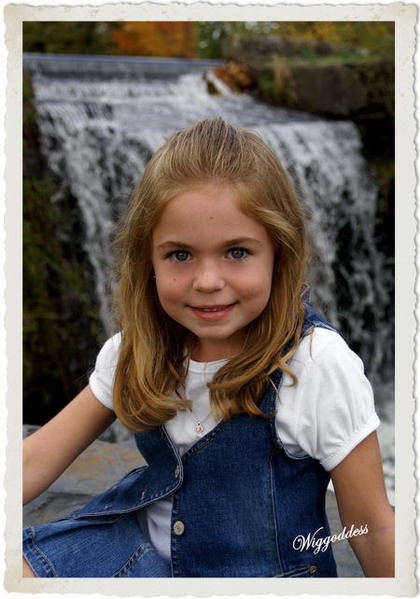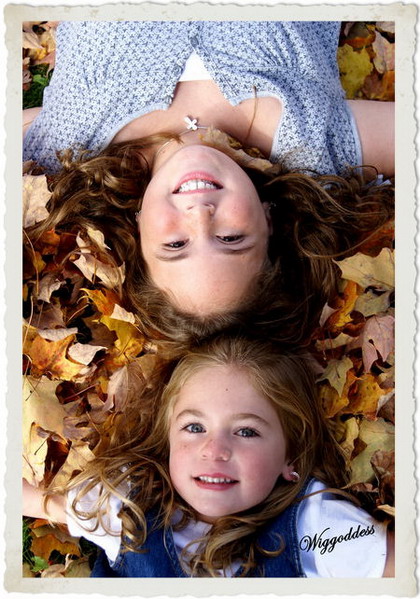 Ray, Tammy, Morgan, and Erica...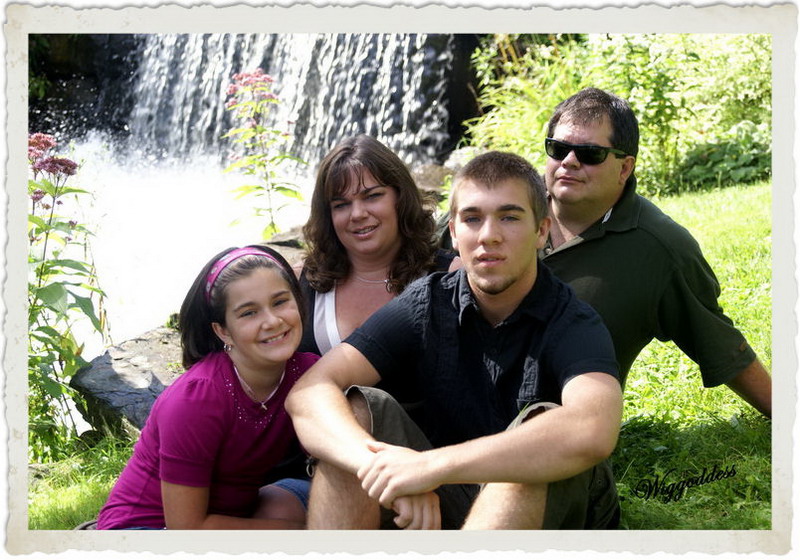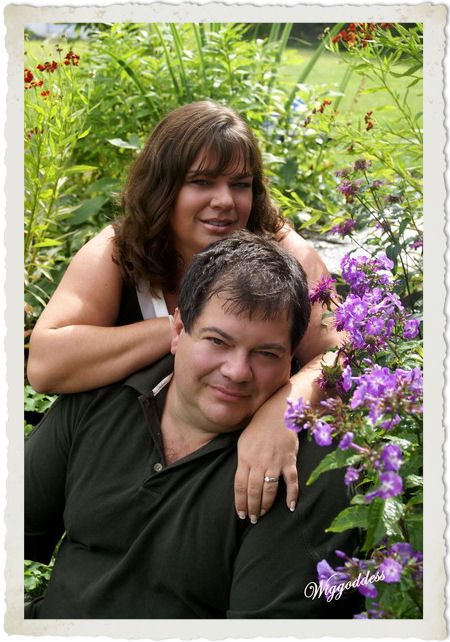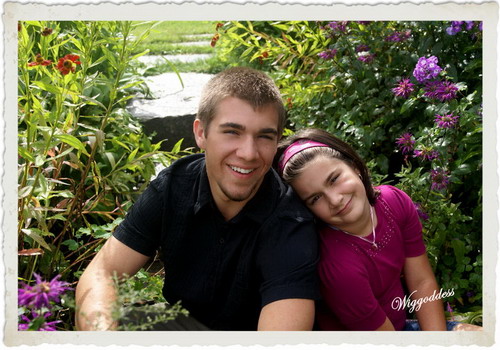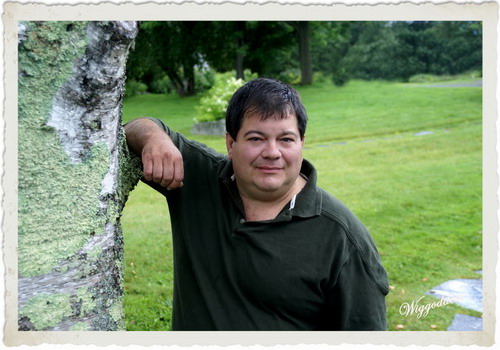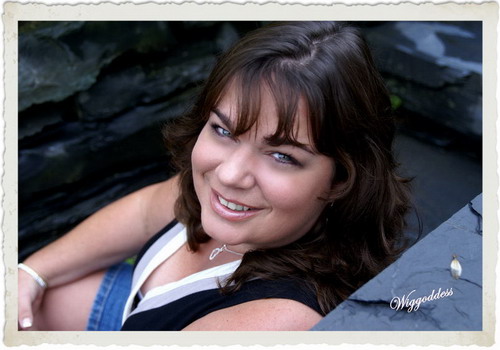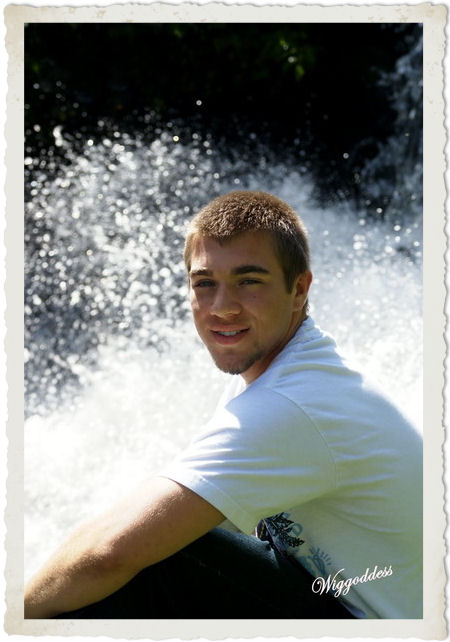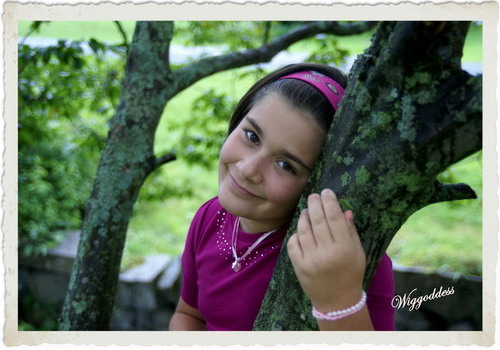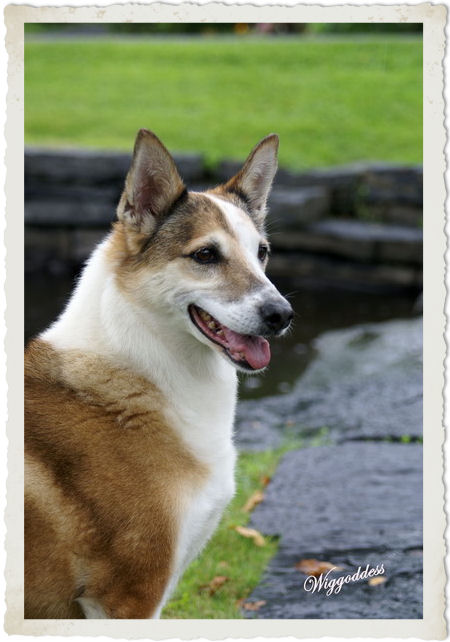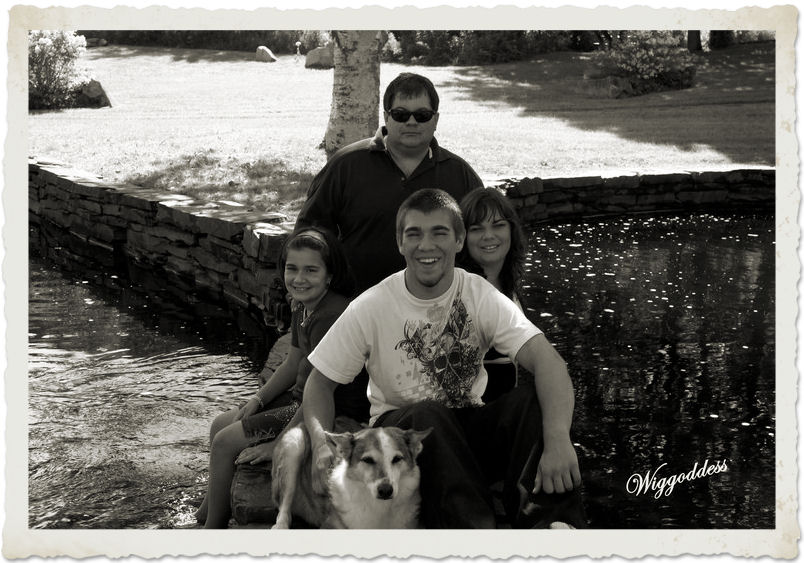 John, Trista, Mikey, Lindsey, and Gypsy...
Our Rates for Family Portraits
* Free consultation to include eyebrow waxing and shaping
* Professional Makeovers for all (If applicable)
* Hair styling - We make appts next door at Do or Dye for hair (Around $35 ) Your cost - They are incredible in there and it will just make your portraits amazing. I will set this appt up when you book with me.
* Individual shots of all members of the family (3 gorgeous portraits each - i.e. 3 of each member of the family...3 , group children photos, 3 couples pictures - parents, and 3 as a whole family)
* You own all pictures.
* You pick up the picture disk within 2 weeks (All Adults get their own disk)
We then send you to Bob's in Barre (All info below)...he does the best prints in the state and his pricing is also below.
Price - $200/person photographed (i.e. family of 4 - 1 parent & 3 children or 2 parents and 2 children = $800.00) - Bonus - ALL portraits in black and white as well as color.
(Please Note: 2 people will be $450 if we travel)
This is a Really Big portrait package and you can get as many prints as you like from the disk...
Give us a call 229-1112 or stop in on our walk in day - Wed from 1-6 for a free consultation...
We then send you to Bob's Camera in Barre (He's the best) with your disk of pics...his rates are below:
Bobís Camera
Print Pricing
476-4342
Main Street
Barre, VT
| | |
| --- | --- |
| 11 x 14s | $11.99 |
| 8 x 10s | $5.99 |
| 5 x 7s | $2.99 |
| 4 x 6s | .50 |
| Wallets | 2 for $1.00 |
If you buy $20.00 worth of prints...with our certificate...you can get a 10% discount from Bob...