Call me Toll free: 1-877-767-9049 or Locally in Vermont: 802-229-1112


Bridal Portraits
Just the Bride....
I can't tell you how many times that I've been booked for a Glamour portrait session and the women have asked me if they could bring their wedding gown because they didn't get "THE ONE" I can alleviate that stress....Book me a few weeks ahead of your wedding day...we'll make your hair/makeup run through WORK for you.
No sitting fees...no hidden fees...one price. You own All pictures...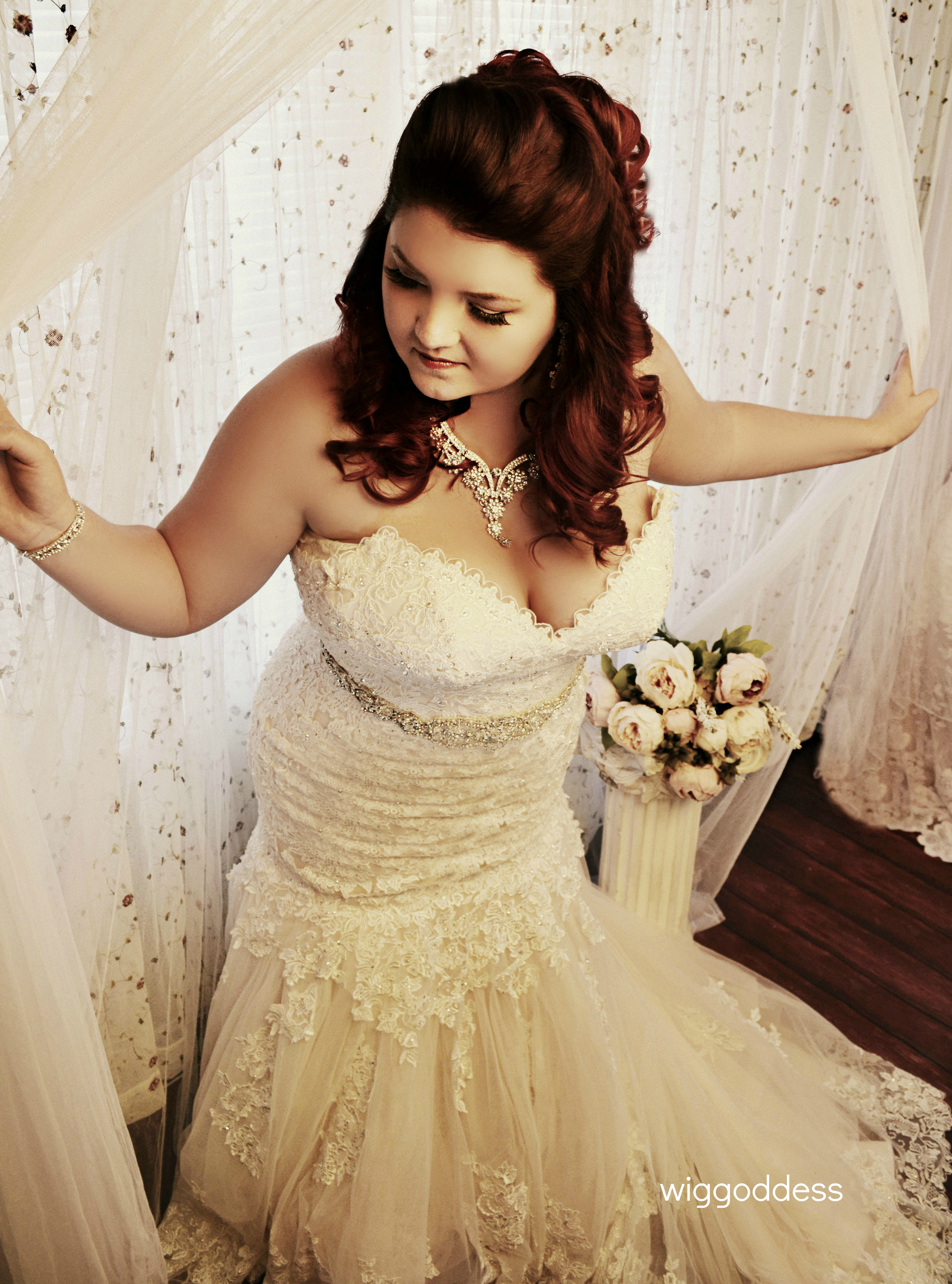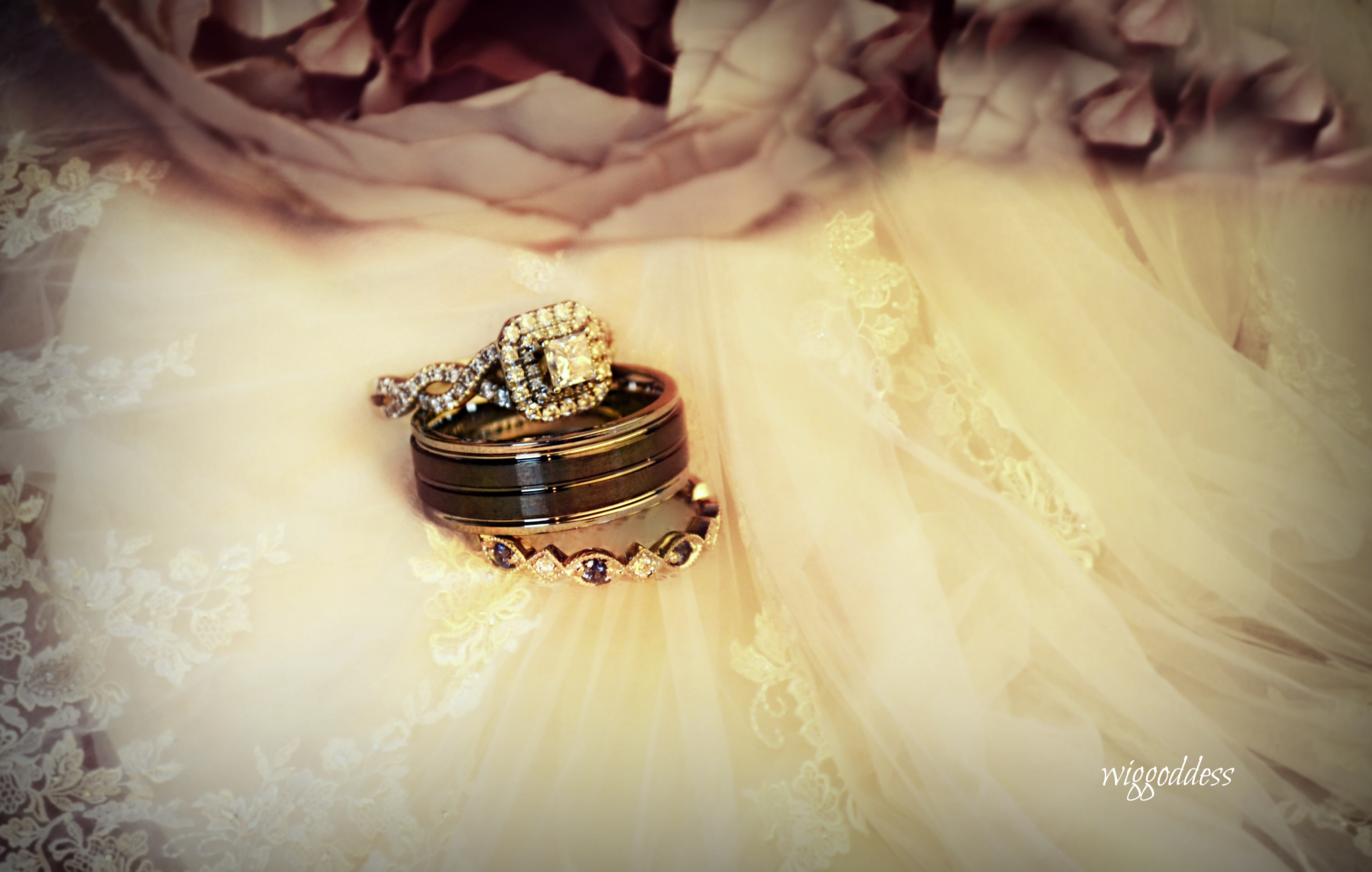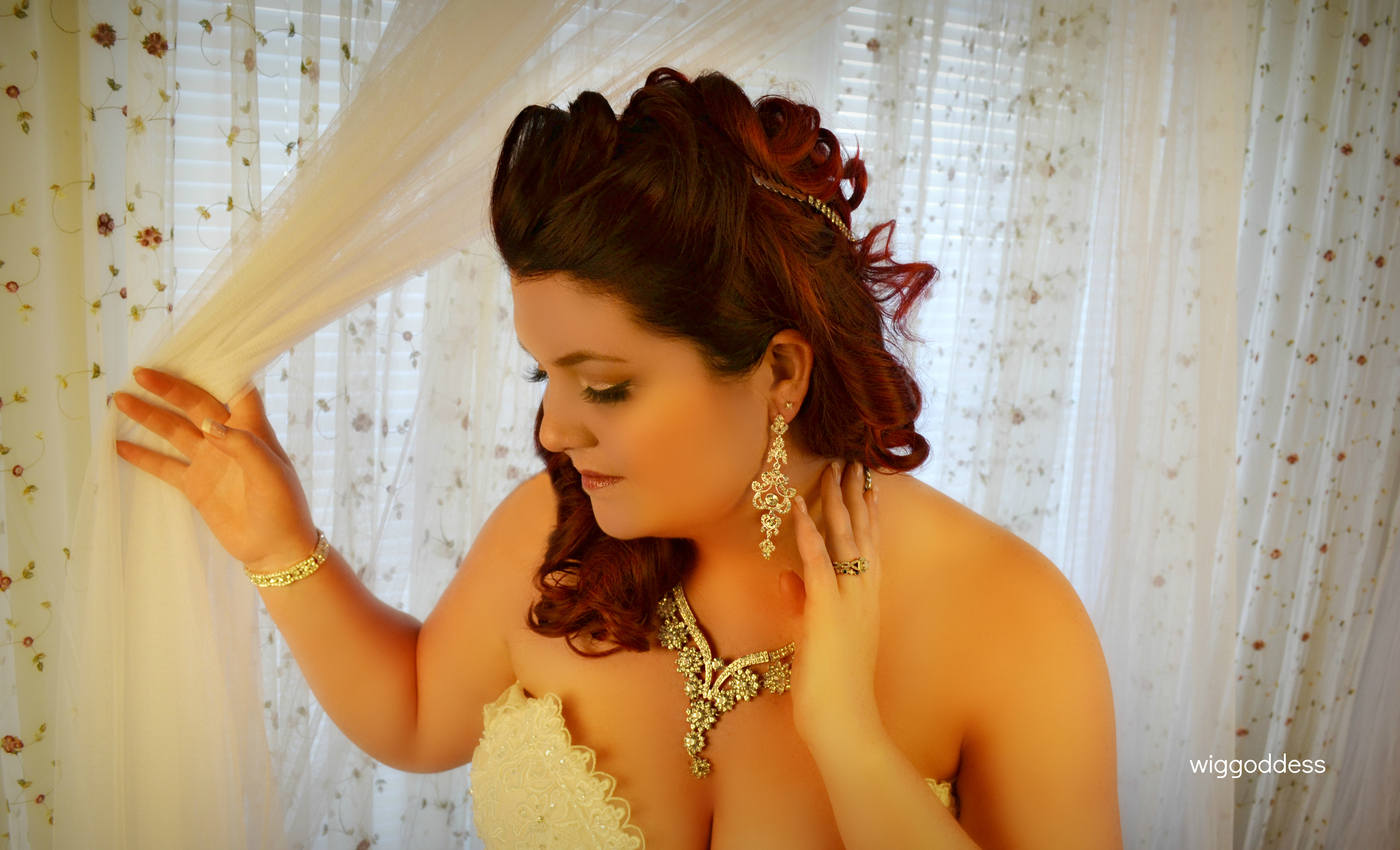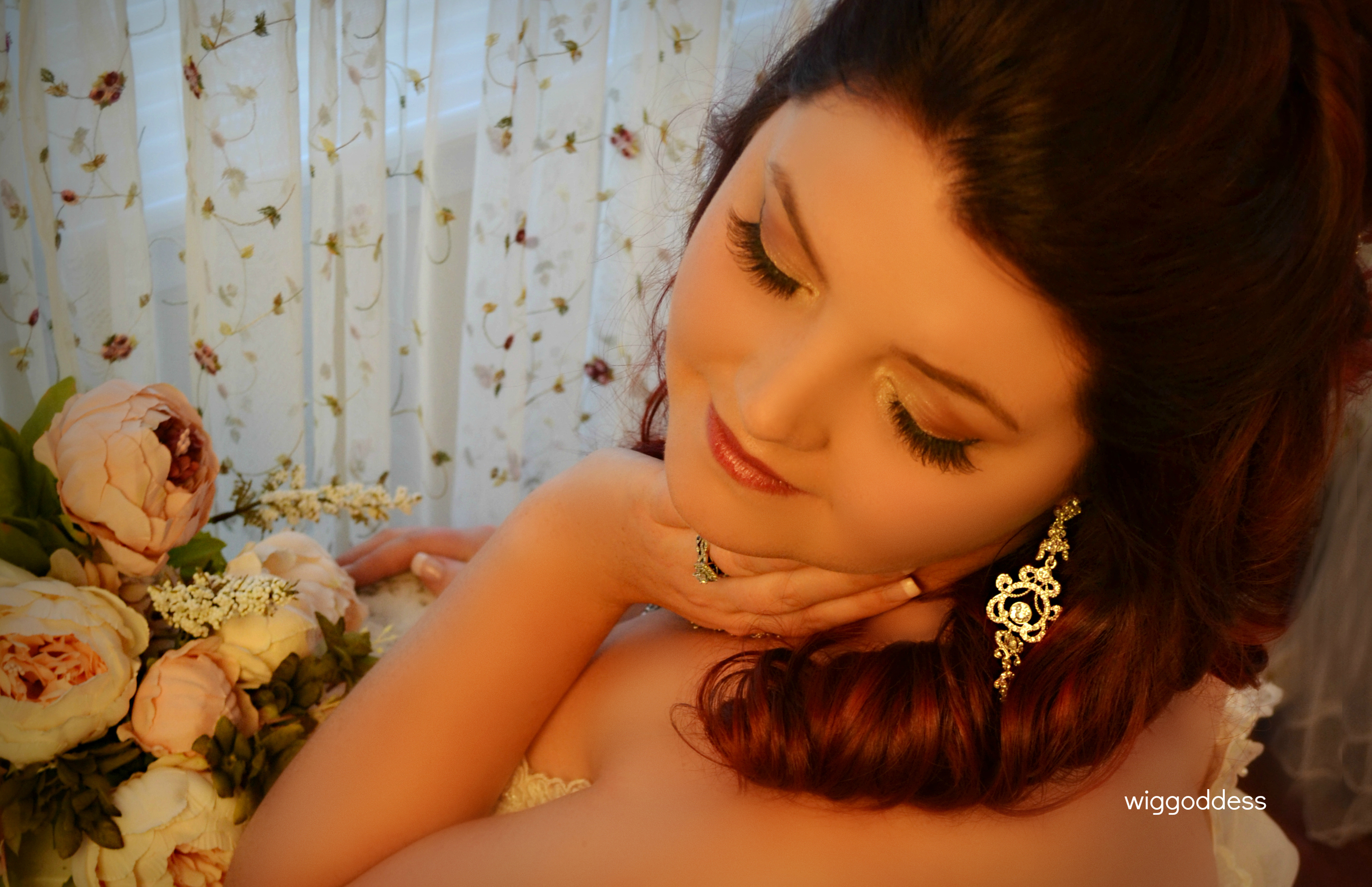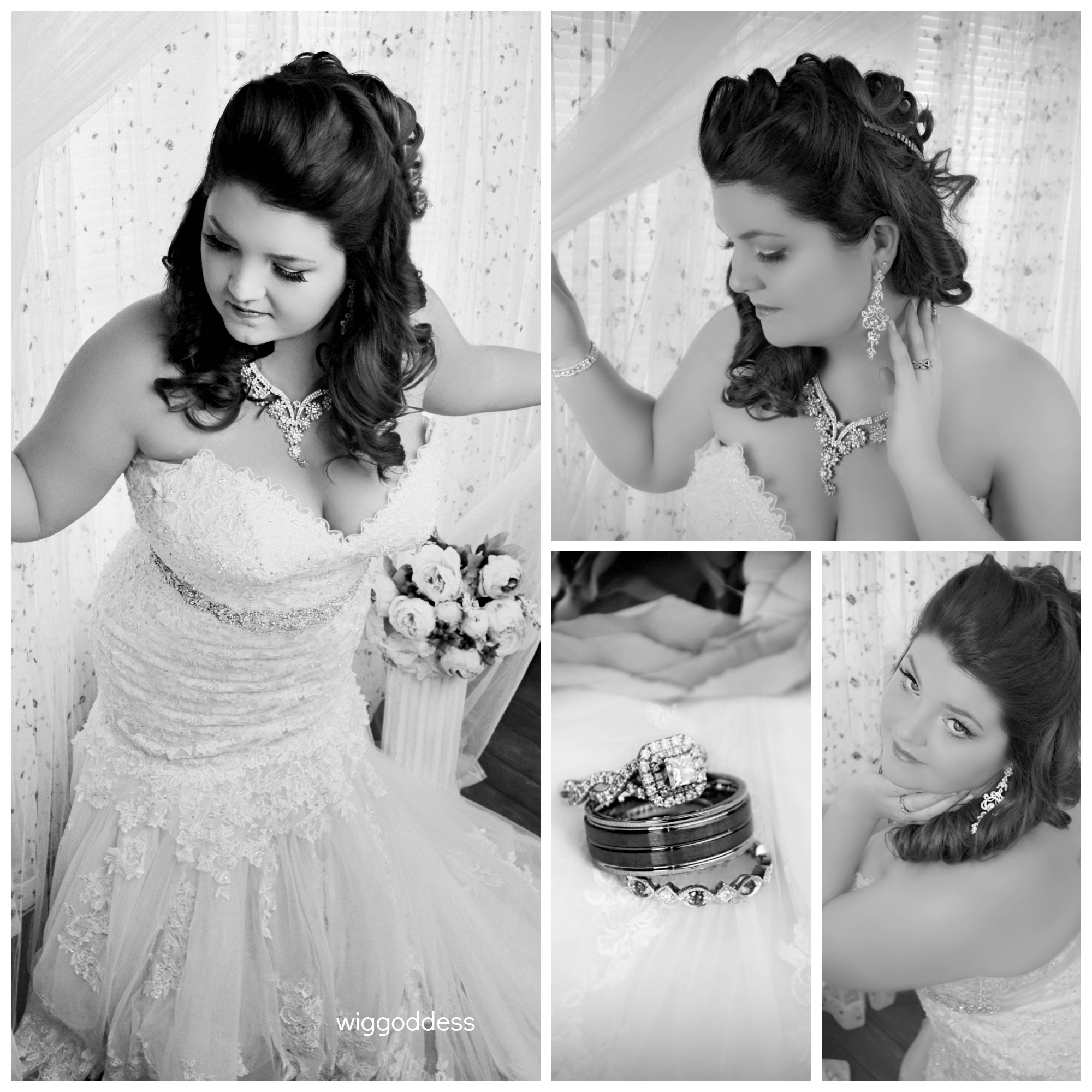 My Absolutely BEAUTIFUL friend Nealsa.... Her hair was styled by her Amazing Mom Lori Matava from Do or Dye Salon....
Congratulations to you and Lowen...you are a Match Made In Heaven! I love you both!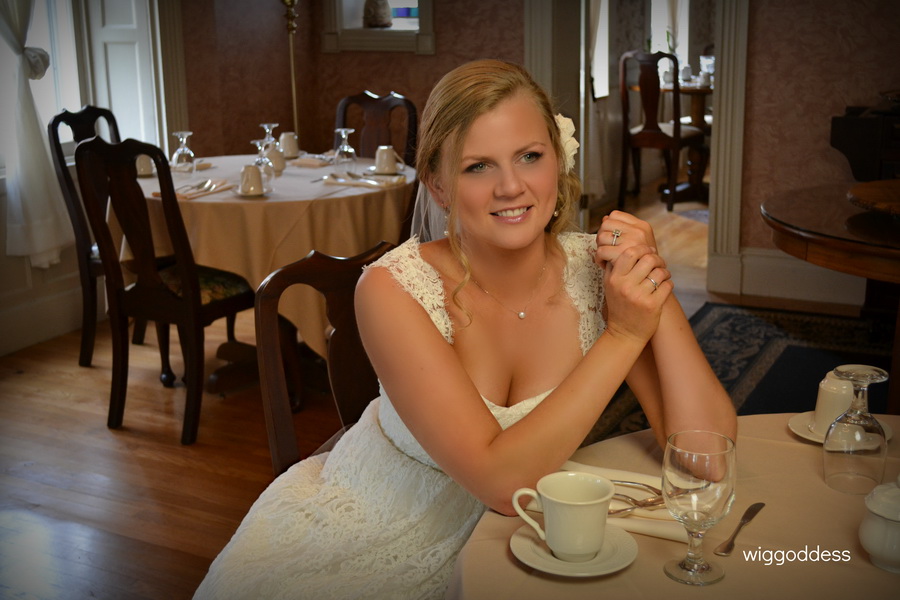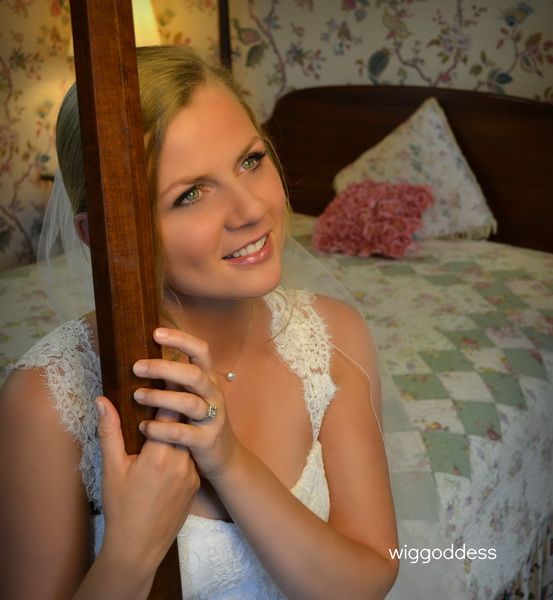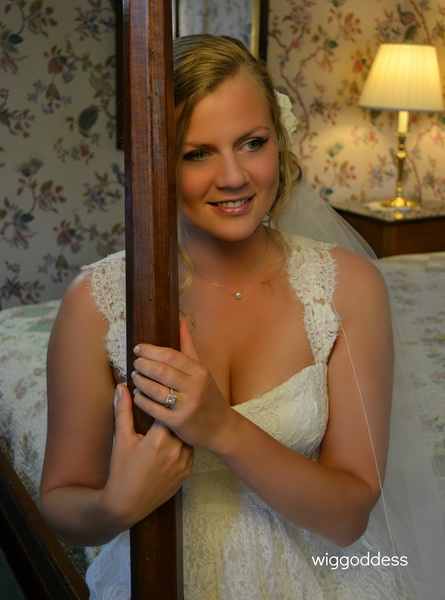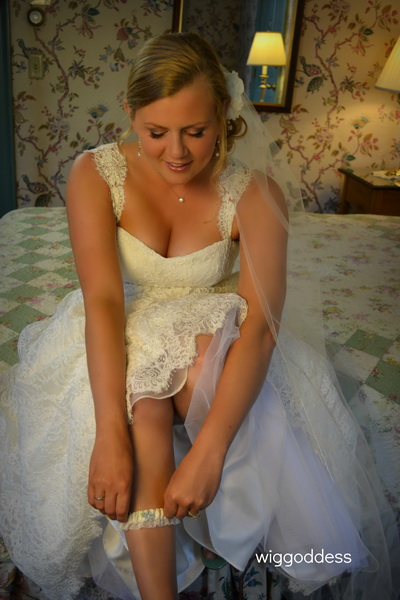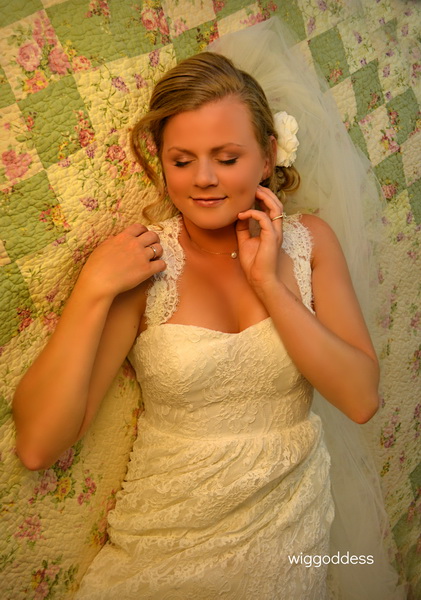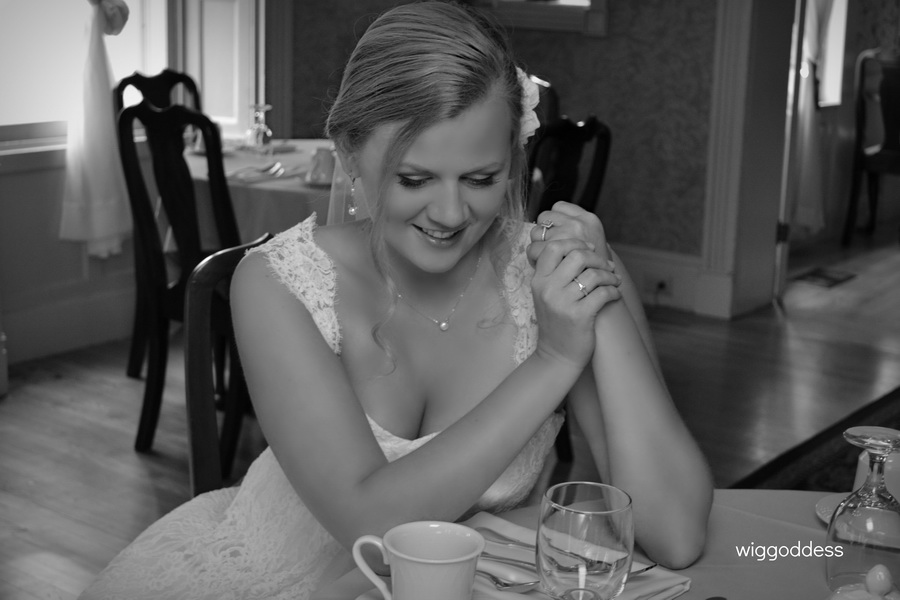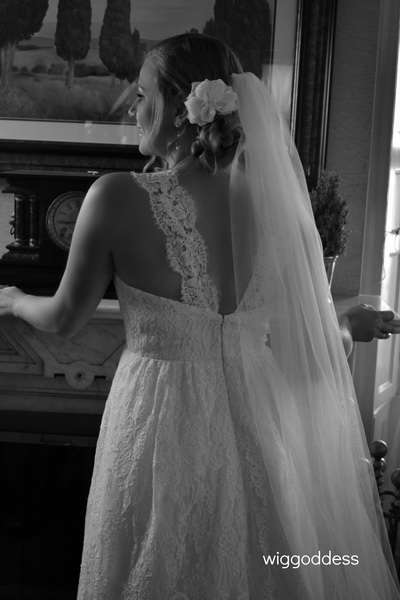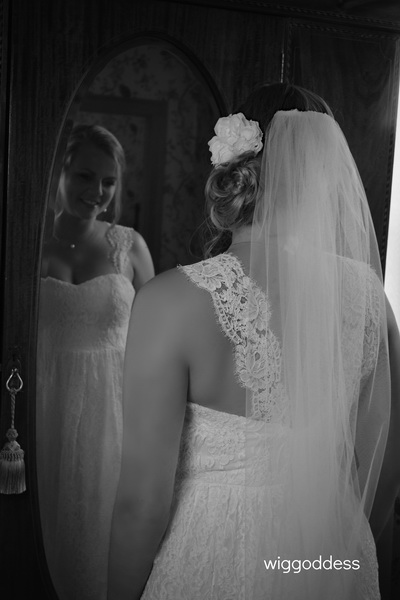 Lauren - Lauren's hair was styled by Lori Matava from Do or Dye Salon. A special thanks to my friends Karel & John from the Inn at Montpelier..it's such a beautiful place to take pictures!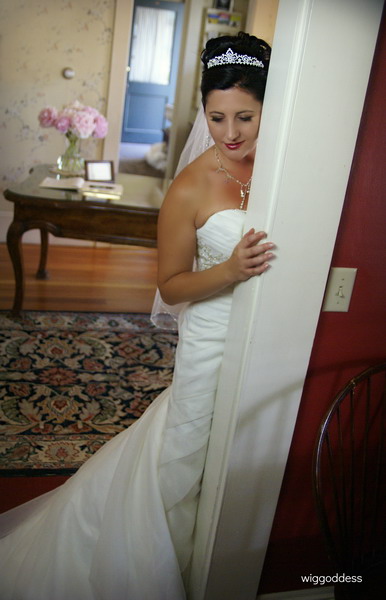 Our gorgeous Bridal Model: Liane Martinelli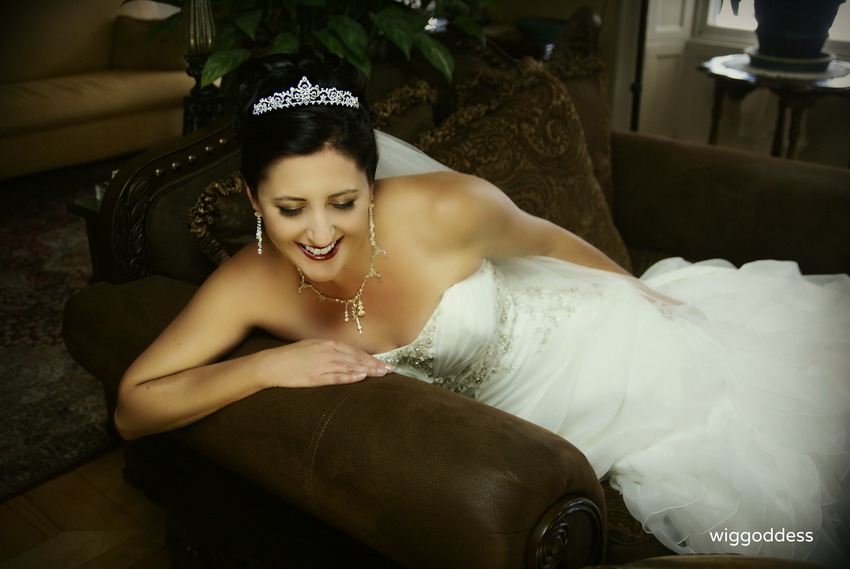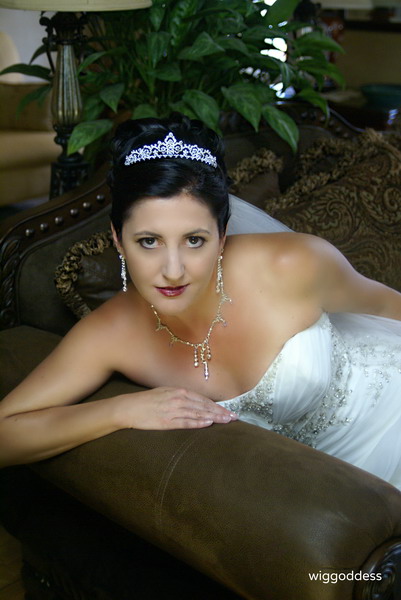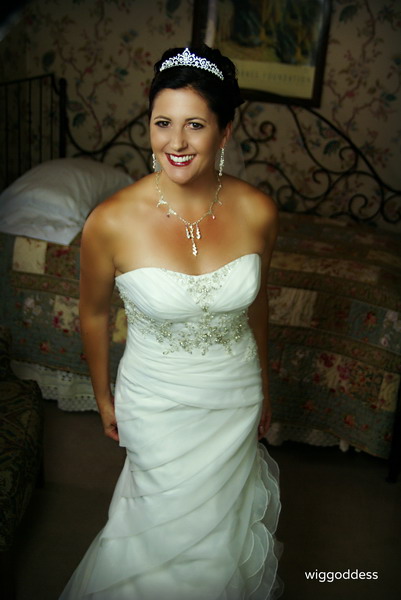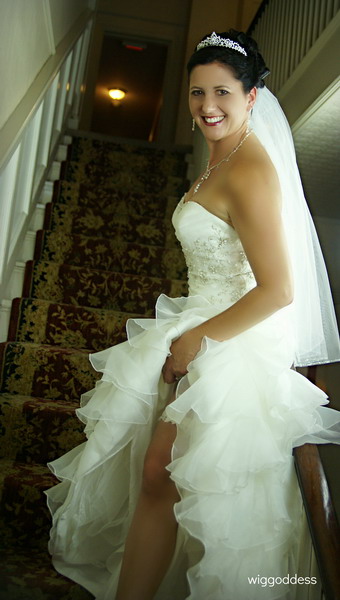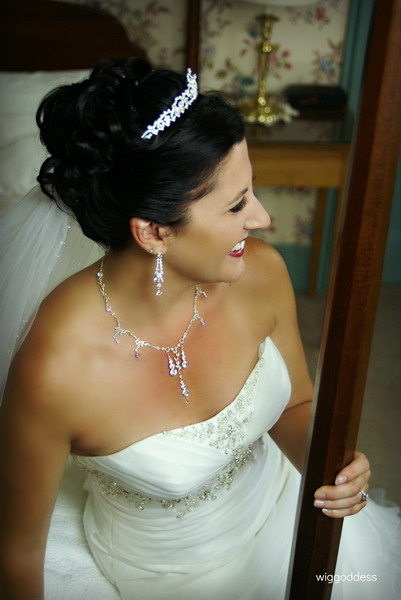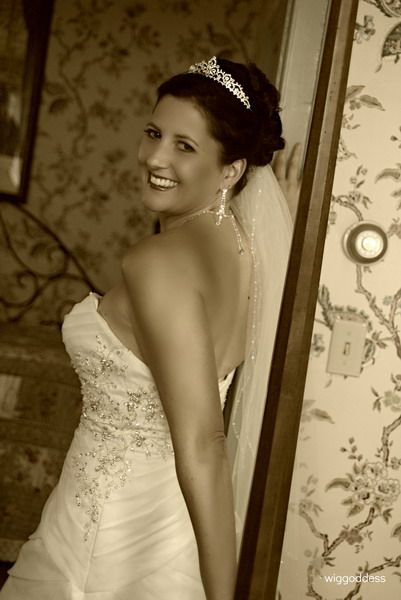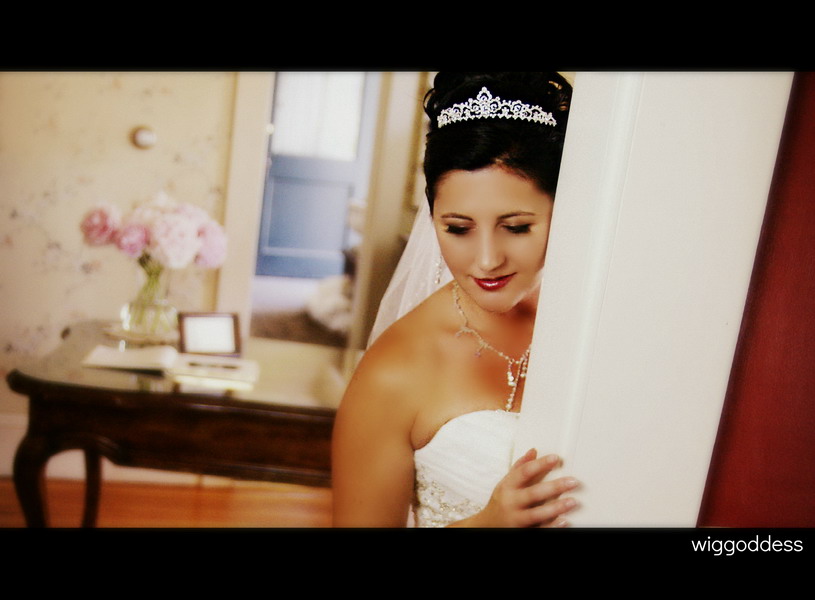 The Bridal Portrait Session includes:
* Consult - We'll meet a week before the shoot to wax and shape your brows and chat about how you'd like our Do or Dye Salon Team to do your hair and me to do your makeup, where you'd like to shoot, etc
* I'll set up your hair appt with our amazing Pros at Do or Dye Salon (Hair is a separate cost = $45)
* Professional Makeup the day of the shoot
*10 Portraits burned on to a disk in Full vibrant color, the same 12 in Black and white and some other amazing color variations.... (About 30 portraits total) - and a FREE Timeline Facebook Collage

Total Cost (Hair not included) $450
Give me a call or stop in on one our walk in days for a free consultation...Wednesdays 1-6