Call me Toll free: 1-877-767-9049 or Locally in Vermont: 802-229-1112


February is Eating Disorder and Body Awareness Month...
My Beautiful Daughters, Sarah & Emily and our fabulous friend Megan know so many women with eating disorders and horrible body images.... As women, we are naturally our own worst critics...but Healthy IS Beautiful! We thought this would be fun and a kind of Local PSA for this ALL too serious problem. I must give credit to our brave little girls who absolutely LOVE their bodies.... I love you !
July 2012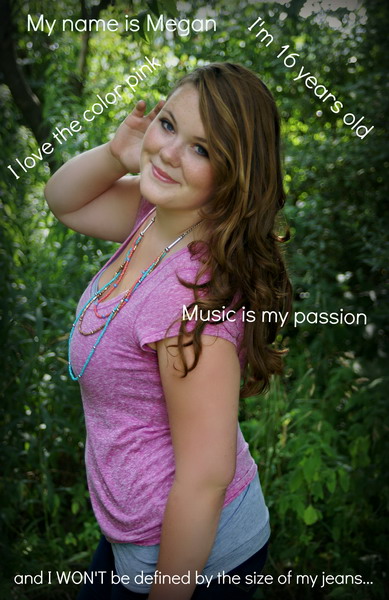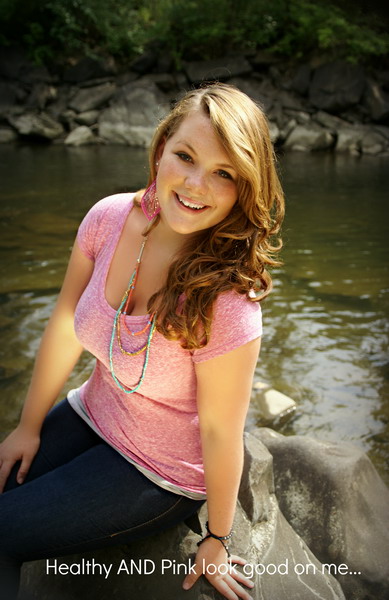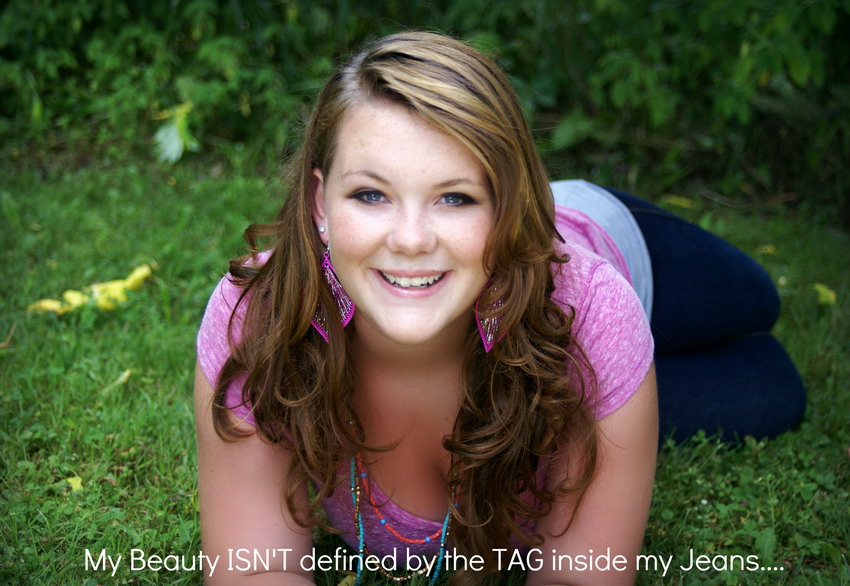 YOU are Fabulous...
LIFE is Fabulous...
LIVE IT!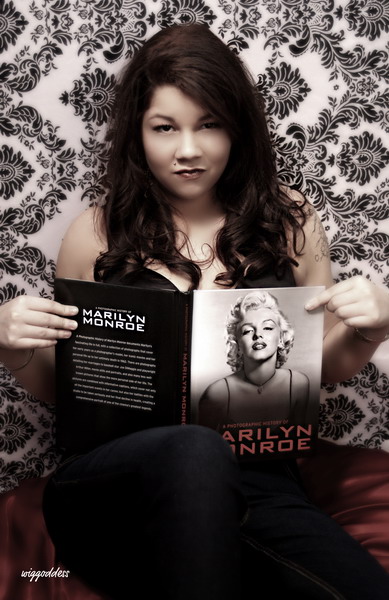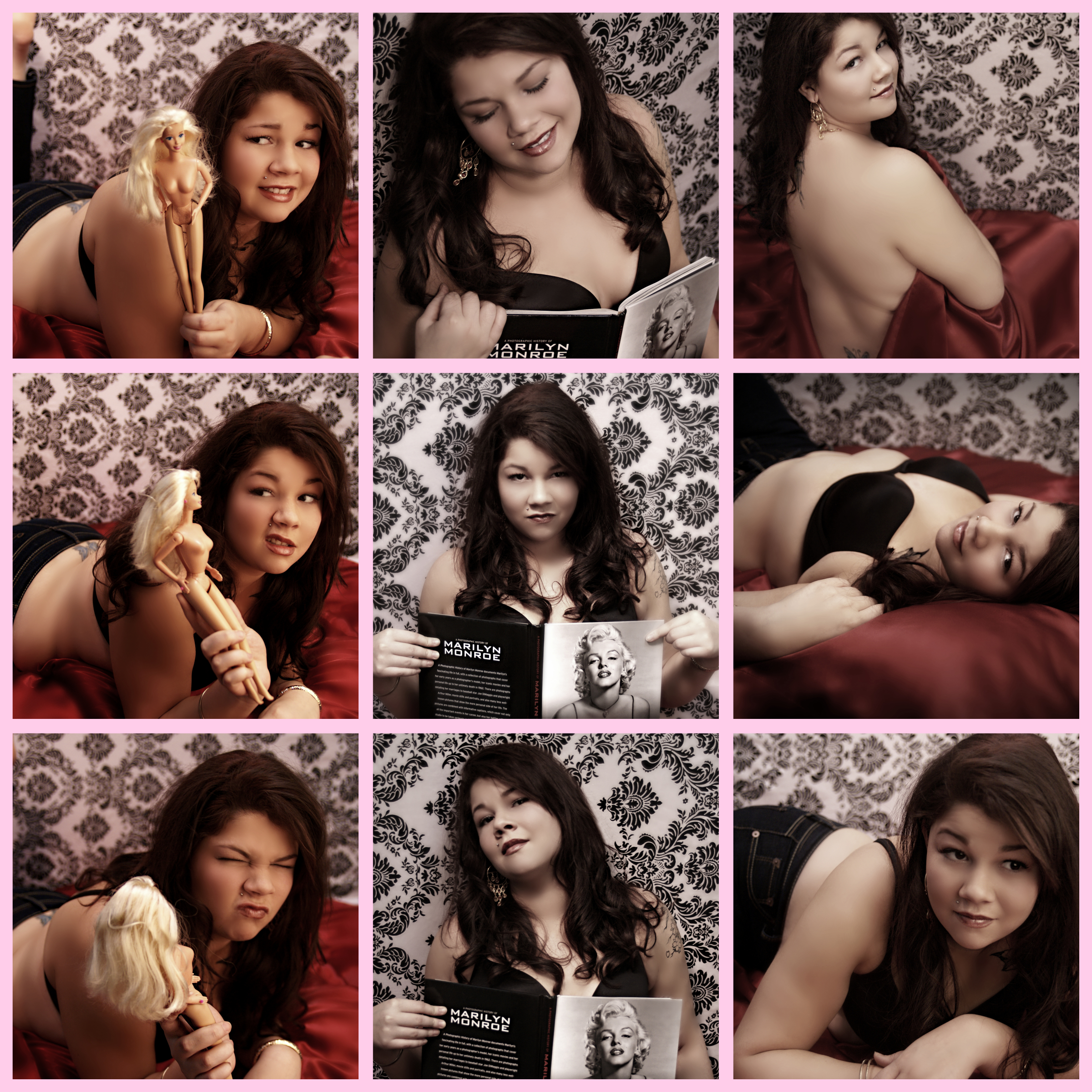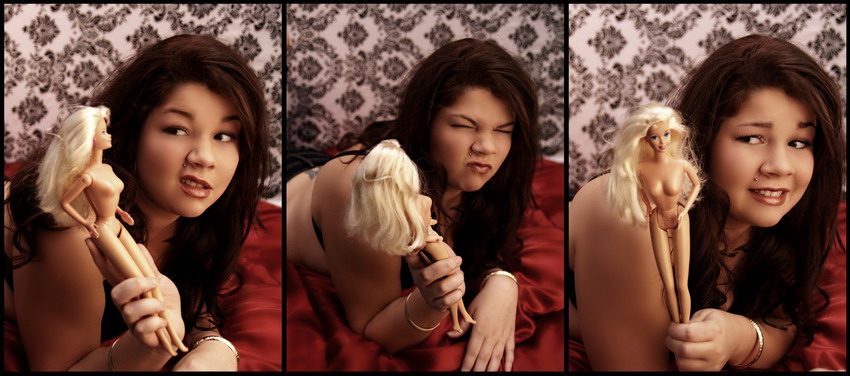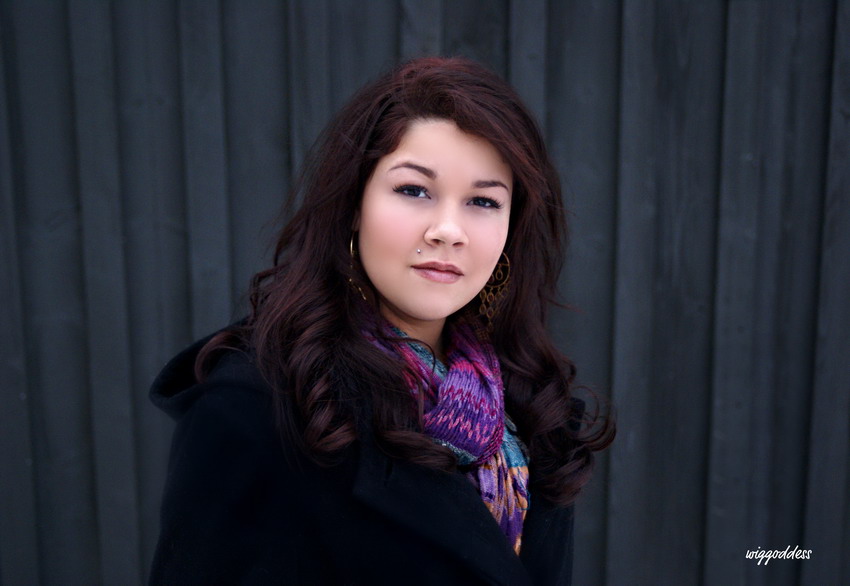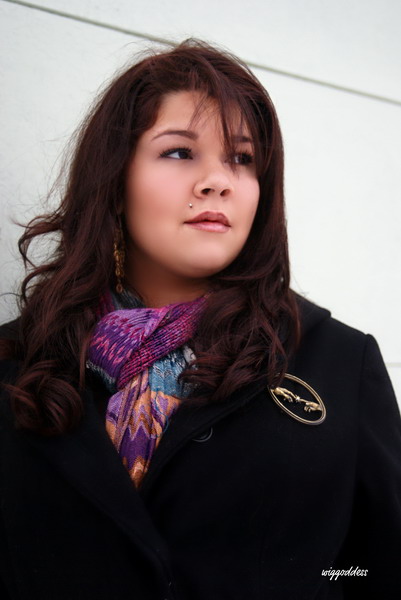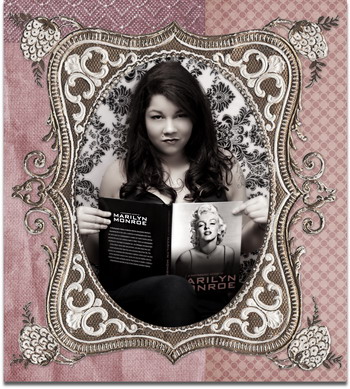 March 2010