Call me Toll free: 1-877-767-9049 or Locally in Vermont: 802-229-1112


February is Eating Disorder and Body Awareness Month...
My Beautiful Daughters, Sarah & Emily and fabulous friends, Cielo & Megan..I know so many women with eating disorders and horrible body images.... As women, we are naturally our own worst critics...but Healthy IS Beautiful! We thought this would be fun and a kind of Local PSA for this ALL too serious problem. I must give credit to our brave little girls who absolutely LOVE their bodies.... I love you !
February 2014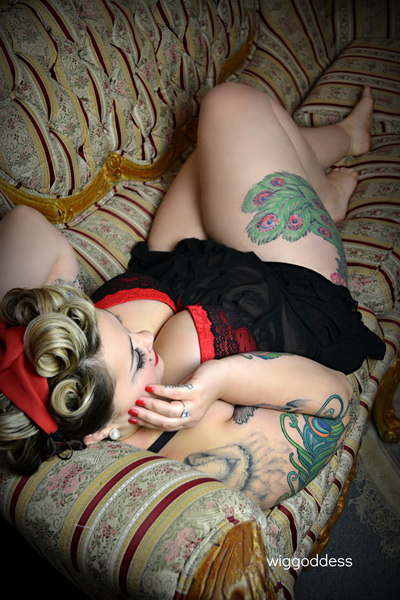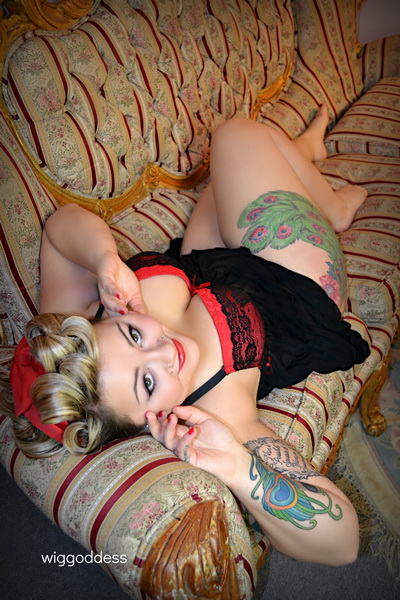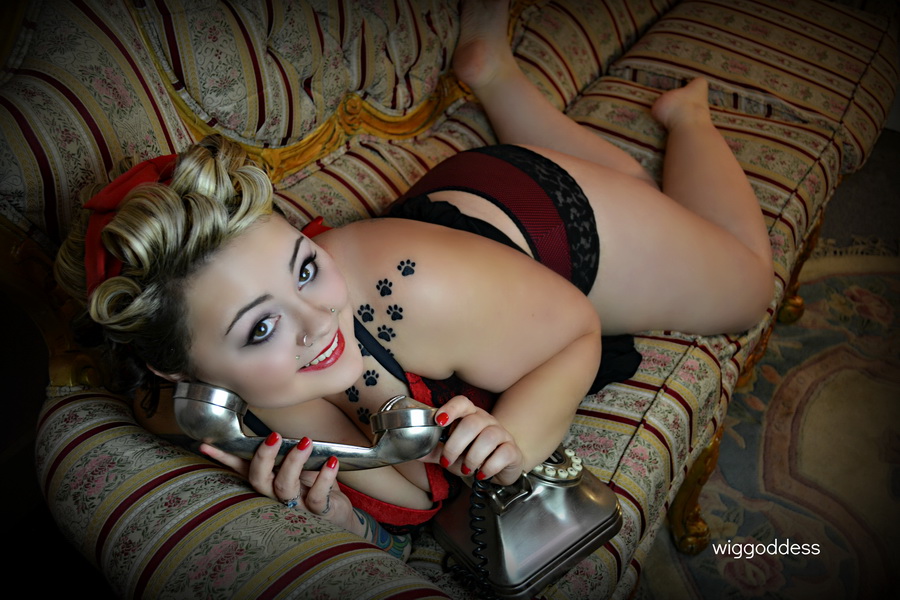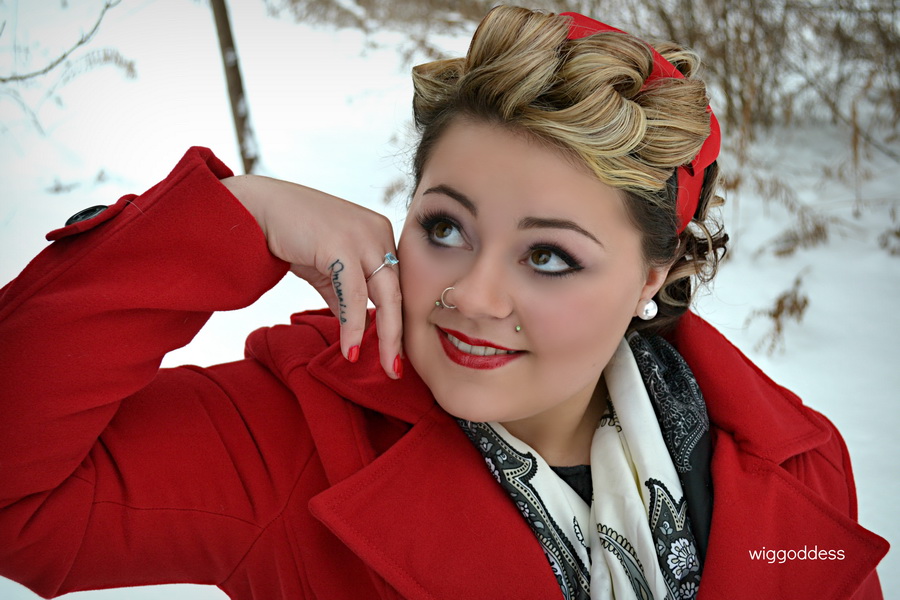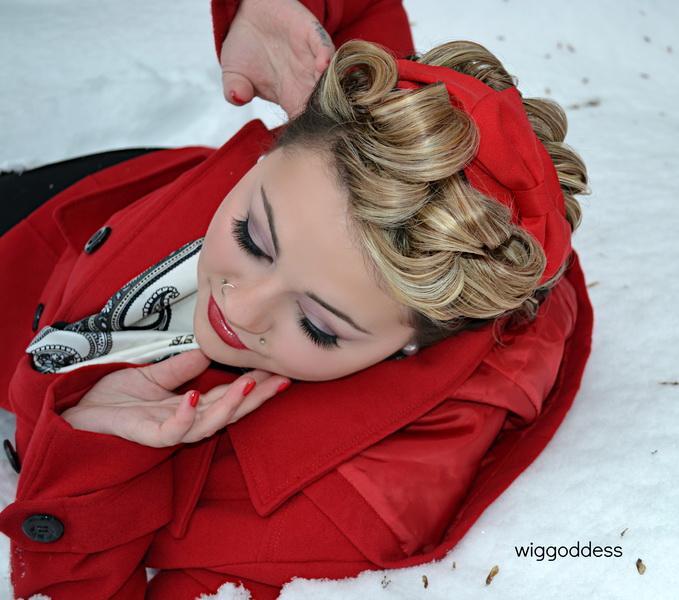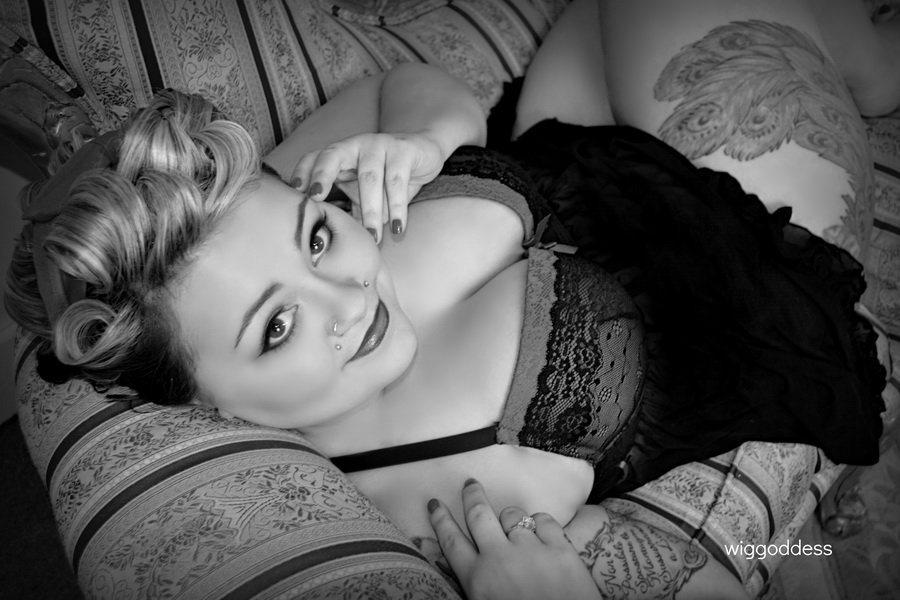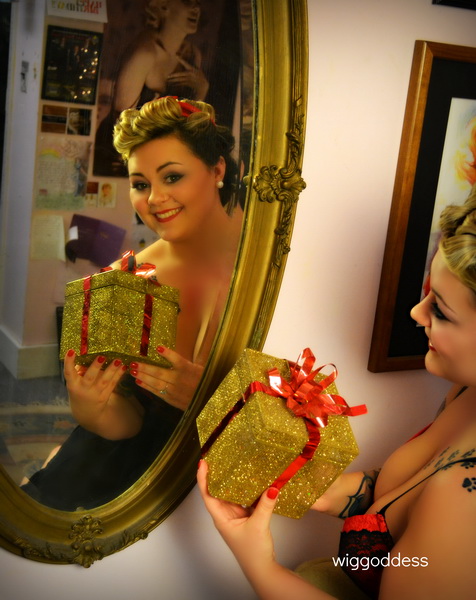 Cielo's confidence is refreshing....she's such a wonderful reminder that we all have to love ourselves. She eats Clean and is a happy & HEALTHY girl! Thank you Cielo...you are fabulous and a GREAT Role model for women of ALL ages!
July 2012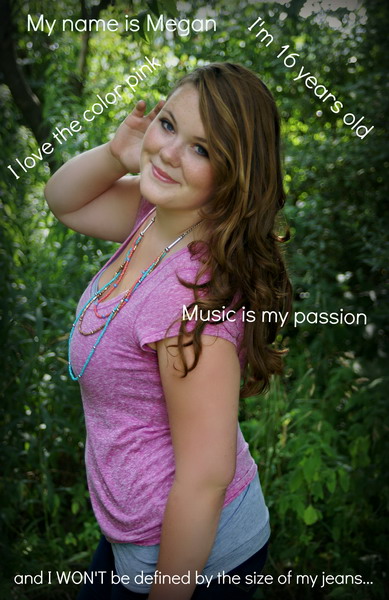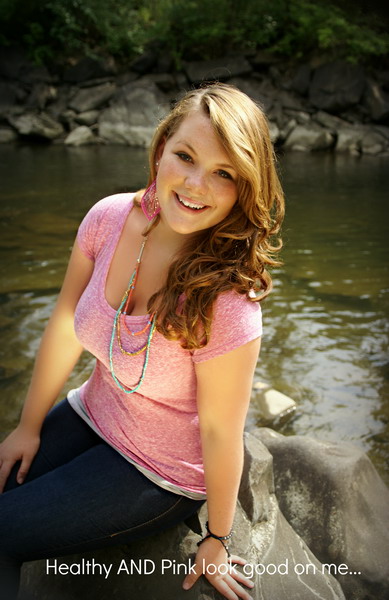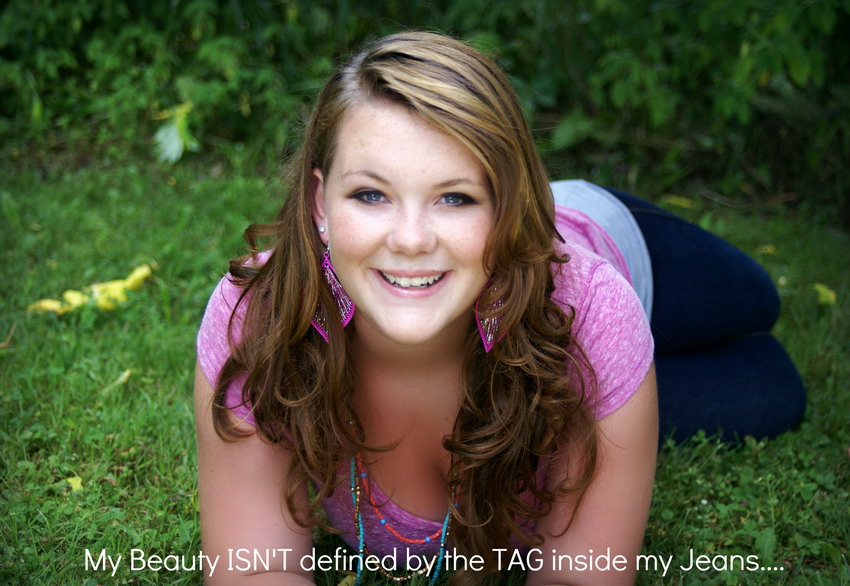 YOU are Fabulous...
LIFE is Fabulous...
LIVE IT!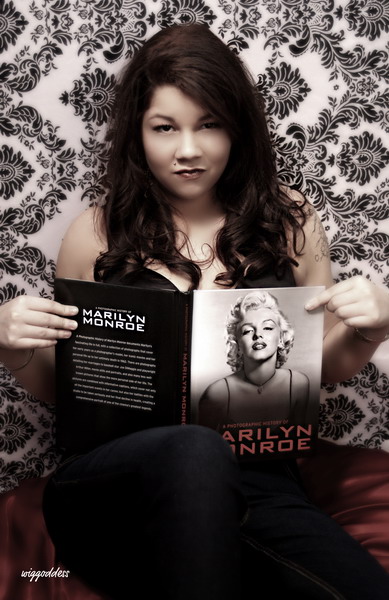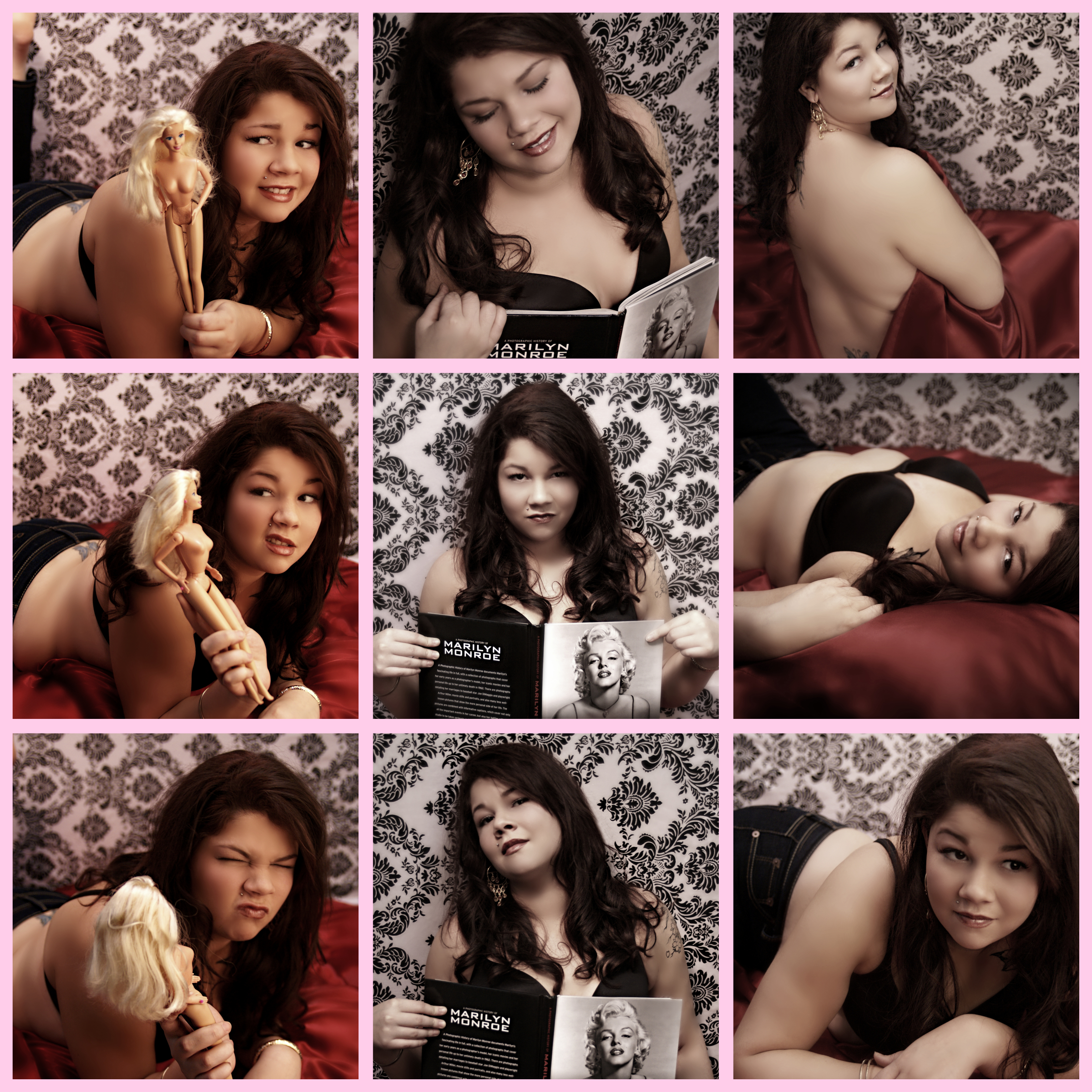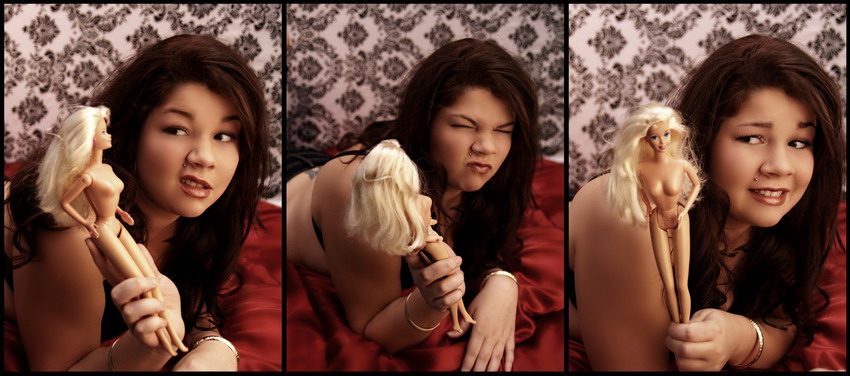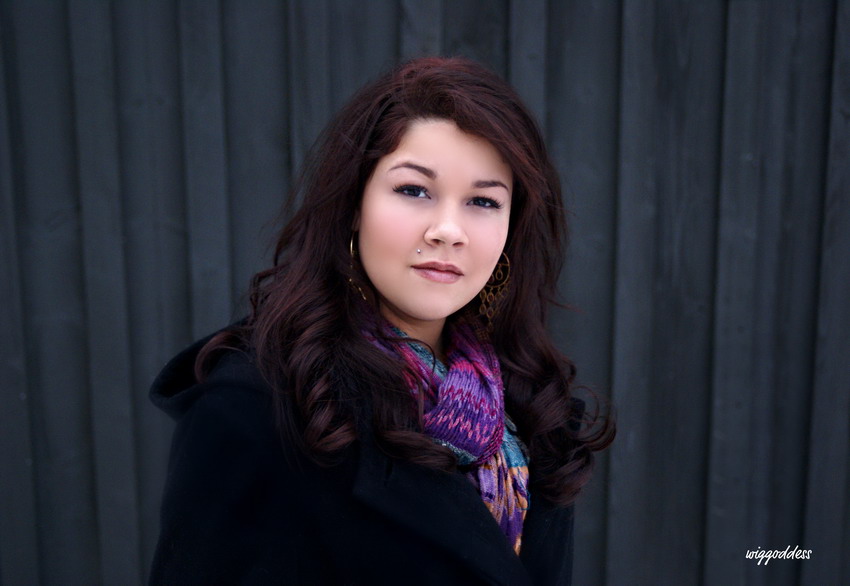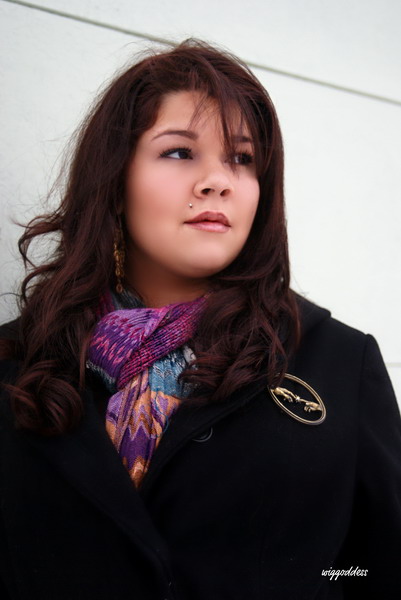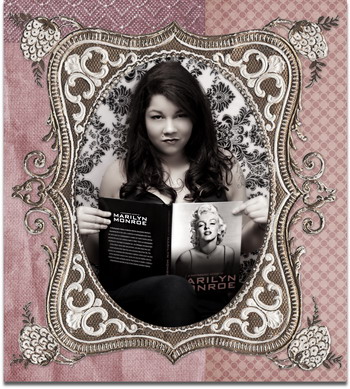 March 2010